Dine Around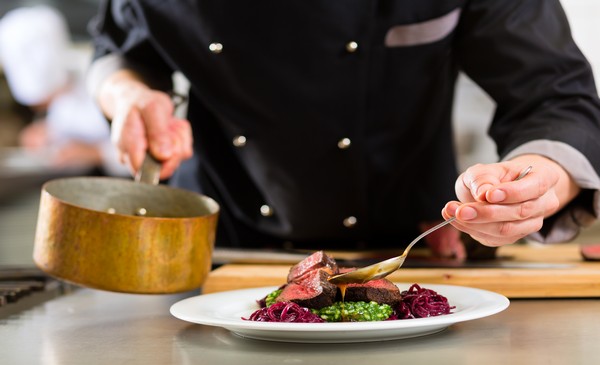 February 2019
Every year, restaurants across the province showcase an array of Nova Scotia product and creativity at an attractive price during Dine Around. Running February 2019, various menus will be available starting at $20. Menus will be a mix of three course prix-fixe menus, as well as small plates. Please book directly with participating restaurants.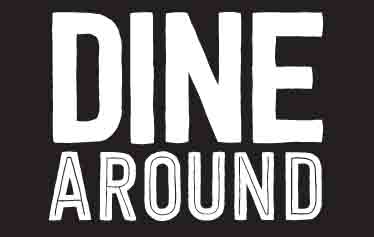 You are here:
The Exchange on Hollis Kitchen + Social
The Exchange on Hollis Kitchen + Social
1579 Hollis Street, Downtown, Halifax B3J 1V3, Halifax Regional Municipality
902 421 8847
The Exchange on Hollis sits on the home of old Halifax (dating back to 1750), the design stylishly plays back to elements from turn of the century. Every corner of the space provides the opportunity for a different, amazing dining experience. Book a party or meeting in one of 3 of our private rooms, sit at the Seafood Bar and sample Oysters or dine with us in an array of quality spaces. The Bar cannot be missed while you sip carefully crafted signature cocktails in the light of an art deco elevator. Impeccable service, fresh cuisine, local spirits, beer and wine
Great for Lunch, Dinner, Happy Hour, Late Night Happy Hour, Kids, Groups, Views, Downtown, ample parking lots nearby, wheelchair accessible, Weekend Buffet Brunch, Seafood Bar, Social Plates, Patio....
Dine Around Menu
1579 Hollis Street, Downtown, Halifax B3J 1V3, Halifax Regional Municipality