Dine Around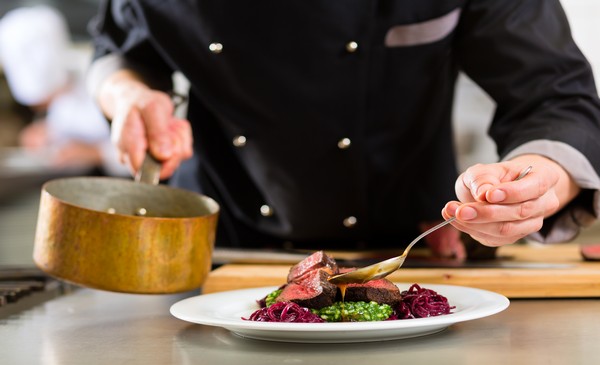 February 2019
Every year, restaurants across the province showcase an array of Nova Scotia product and creativity at an attractive price during Dine Around. Running February 2019, various menus will be available starting at $20. Menus will be a mix of three course prix-fixe menus, as well as small plates. Please book directly with participating restaurants.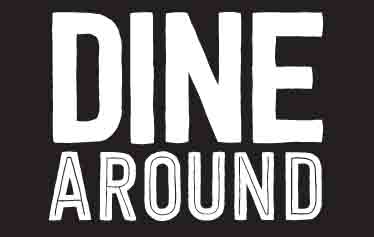 You are here:
Harbour City Bar & Grill
Harbour City Bar & Grill
Barrington Street, Downtown, Halifax B3J 1P2, Halifax Regional Municipality
902-474-7064
Harbour City Bar & Grill embodies what it means to dine like a true east coaster. Our culinary team, led by Executive Chef Andrew Camm, work with local farmers and fishermen each season to create the freshest regional dishes, served alongside warm impeccable maritime hospitality. Whether its a seat at our black granite bar, enjoying a cocktail crafted with local spirits, or a cozy booth in our dining room, indulging in local fare and creative desserts, we invite you to find out why Haligonians are making us a favorite culinary destination.
Dine Around Menu
Choose a drink and an appetizer for $20
APPETIZER CHOOSE ONE
CLASSIC CAESAR SALAD romaine lettuce, smoked bacon, focaccia croutons, asiago, house dressing
CRISPY CALAMARI lightly breaded, green onions, sweet chili mayo, tzatziki
ATLANTIC MUSSELS 1 POUND choose from white wine & garlic OR coconut curry
BUTTERNUT FLATBREAD prosciutto, butternut squash, hazelnut goat cheese, parsnip puree, toasted pumpkin seeds
CITRUS DUCK POUTINE crispy herb frites, cheese curds, spiced pan drippngs, scallions, brussels sprouts, truffle oil
DRINKS CHOOSE ONE
KINDRED SPIRIT 1.5oz glynnevan whiskey, fresh grapefruit & lemon juices, simple syrup, float of Ironworks raspberry liqueur
HALI SLING 1.5oz steinhart blueberry gin, splash of barrelling tide cherry brandy, fresh cranberry & orange juice, 7up.
DOUBLE NOVA MULE 2oz coldstream clear vodka, propeller ginger beer, lime juice
AVONDALE SKY WINERY TIDAL BAY 5OZ
LUCKETT WINERY PHONE BOX RED 5OZ
SPINDRIFT RADLER 16OZ
TATAMAGOUCHE HIPPIE DIPPIE 20OZ
Barrington Street, Downtown, Halifax B3J 1P2, Halifax Regional Municipality