Dine Around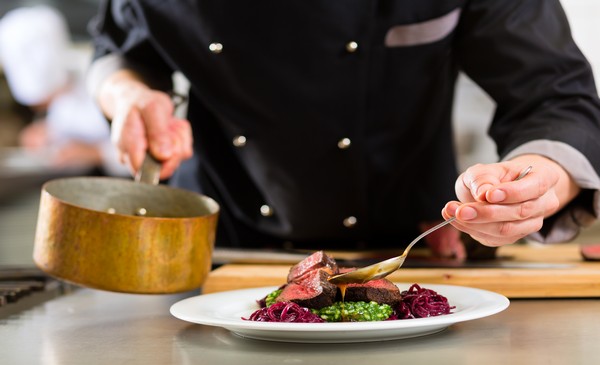 February 2019
Every year, restaurants across the province showcase an array of Nova Scotia product and creativity at an attractive price during Dine Around. Running February 2019, various menus will be available starting at $20. Menus will be a mix of three course prix-fixe menus, as well as small plates. Please book directly with participating restaurants.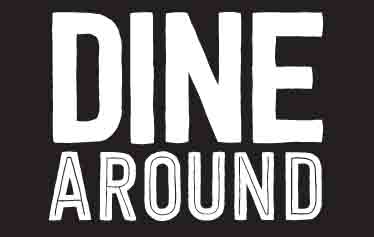 You are here:
Canvas Resto Lounge
Canvas is located on the lobby level of the Cambridge Suites Hotel Halifax. We offer casual dining options in a relaxed atmosphere. We pride ourselves on creating not only delicious food, but a truly memorable dining experience for everyone. Canvas is the perfect place to gather after a business meeting for a quick cocktail and end of day snack or to unwind with the family after a day exploring Canada's East Coast.
Dine Around Menu
Choice of any two appetizers and one alcoholic beverage. $20 plus tax. Some restrictions apply.
1583 Brunswick Street, Halifax B3J 3P5, Nova Scotia