Dine Around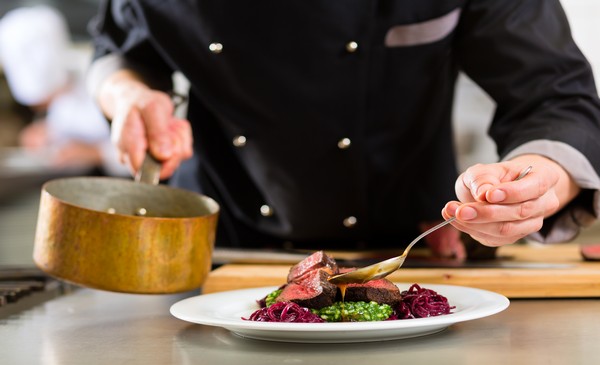 February 2020

Every year, restaurants across the province showcase an array of Nova Scotia product and creativity at an attractive price during Dine Around. Running February 2020, various menus will be available priced at $10, $20, $30,$40 or $50.
NEW THIS YEAR
: Lunch menus are an option! More options means more ways to participate and more choice for diners.
Please book directly with participating restaurants.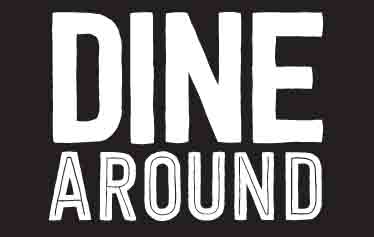 You are here:
Pickford & Black
Pickford & Black was originally a Nova Scotia shipping firm established in 1876 (operating currently as FK Warren Ltd). They started out as ship chandlers and grocers and grew into a booming steamship line that delivered goods throughout the Maritimes, to Cuba and Bermuda. We have the same mission as the original Pickford & Black, but instead of delivering goods all over the world, we will be delivering the best seafood, craft beer, and overall great times to you right here in Halifax.
1869 Upper Water Street, Halifax B3J 1S7, Halifax Regional Municipality