Dine Around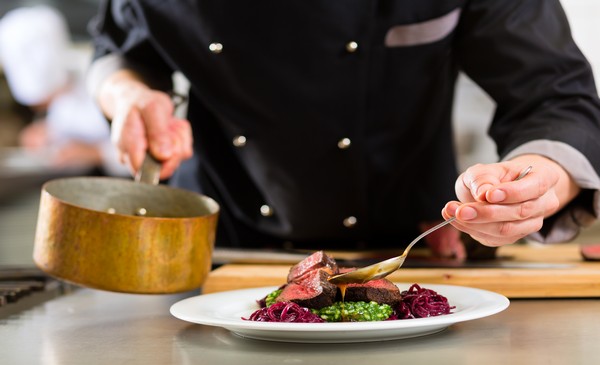 February 2020

Every year, restaurants across the province showcase an array of Nova Scotia product and creativity at an attractive price during Dine Around. Running February 2020, various menus will be available priced at $10, $20, $30,$40 or $50.
NEW THIS YEAR
: Lunch menus are an option! More options means more ways to participate and more choice for diners.
Please book directly with participating restaurants.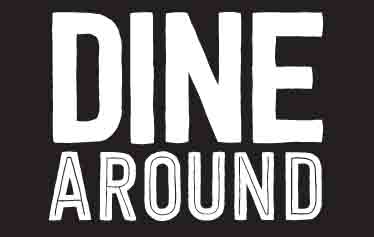 You are here:
Boondocks Restaurant
Boondocks Restaurant
6 Government Wharf Road, Eastern Passage B3G 1M5, Halifax Regional Municipality
902 465 3474
Our full haddock fillet Fish & Chips is a firm favourite with our guests, we use Garrison beer in our homemade batter and who doesn't love Sticky Toffee Pudding!
Our Seafood Chowder features local ingredients and our Maple Dijon Salmon is simply delicious. Add a dessert of your choice and you will have enjoyed a fantastic meal!
Dine Around Menu
$20 Menu
Fish & Chips
Sticky Toffee Pudding

$50 Menu
Seafood Chowder
scallops, shrimp, clams and haddock in a thick creamy broth
Salmon in Maple & Dijon
with sautéed Shrimp, mashed potatoes and vegetables
Choice of Dessert
Tea or Coffee
6 Government Wharf Road, Eastern Passage B3G 1M5, Halifax Regional Municipality