Dine Around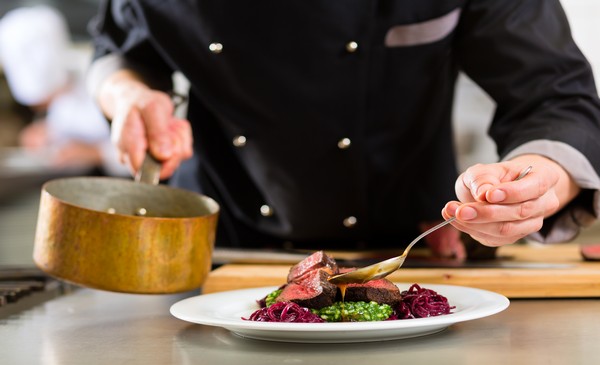 February 2020

Every year, restaurants across the province showcase an array of Nova Scotia product and creativity at an attractive price during Dine Around. Running February 2020, various menus will be available priced at $10, $20, $30,$40 or $50.
NEW THIS YEAR
: Lunch menus are an option! More options means more ways to participate and more choice for diners.
Please book directly with participating restaurants.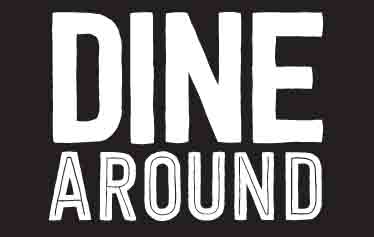 You are here:
Boondocks Restaurant
Boondocks Restaurant
6 Government Wharf Road, Eastern Passage B3G 1M5, Halifax Regional Municipality
902 465 3474
Boondocks is owned and operated by Fran and Jamie Rouse. Originally from England they now call Cow Bay home.
Along side them their two daughters, Jasmine and Poppy, and their son-in-law, Richard.
The family has owned the restaurant since March 2013.
6 Government Wharf Road, Eastern Passage B3G 1M5, Halifax Regional Municipality