Dine Around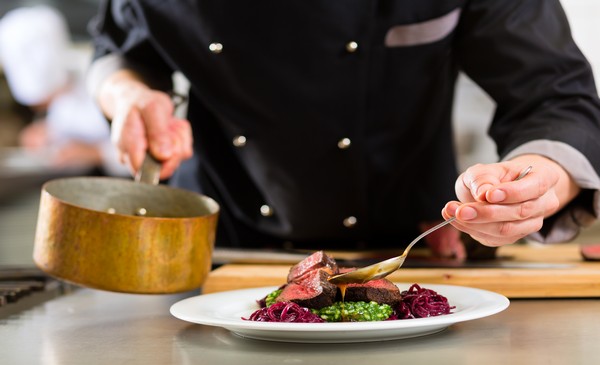 February 2020

Every year, restaurants across the province showcase an array of Nova Scotia product and creativity at an attractive price during Dine Around. Running February 2020, various menus will be available priced at $10, $20, $30,$40 or $50.
NEW THIS YEAR
: Lunch menus are an option! More options means more ways to participate and more choice for diners.
Please book directly with participating restaurants.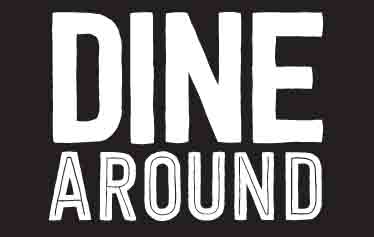 You are here:
Piatto Pizzeria & Enoteca
Piatto Pizzeria & Enoteca
1299 Hollis Street, Halifax B3J 1T7, Halifax Regional Municipality
902-406-0909
'We specialize in authentic Neapolitan wood-fired pizza. In our world, authenticity is big. Our pizzaiolo use ingredients and procedures regulated by the Italian governing association (VPN)—so you experience a "true" pizza like you would find in the energetic pizzerias in Naples, Italy (but without the airfare). We offer many other types of Italian dishes, including appetizers, salads, pasta, and delectable desserts. Vegetarian, vegan, and gluten friendly options are available. Try our $14 lunch special – a customer favourite, featuring a 9" pizza plus a side soup or salad – available every day from 11:30–4:00 pm.'
Dine Around Menu
DINE AROUND DINNER
$40

Arugula Salad with Prosciutto and Oyster Mushrooms

Amatrice Spaghetti- House made spaghetti with garlic, onions, chilli flakes, pancetta and our San Marzano tomato sauce

Chocolate Strati- Three layer Chocolate cake
1299 Hollis Street, Halifax B3J 1T7, Halifax Regional Municipality