Dine Around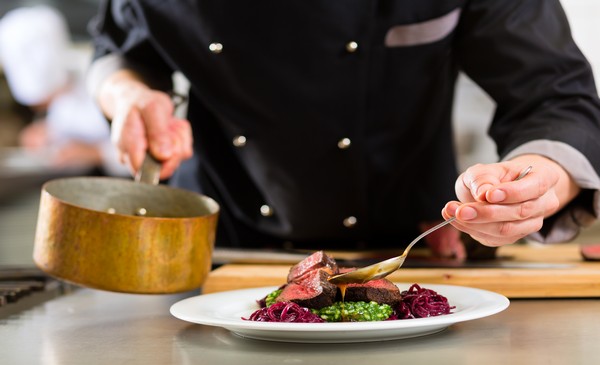 January 15th - March 15th
Every year, restaurants across the province showcase an array of Nova Scotia product and creativity at an attractive price during Dine Around. Running from January 15th to March 15th, various menus will be available starting at $25. Menus will be a mix of three course prix-fixe menus, as well as small plates. Please book directly with participating restaurants.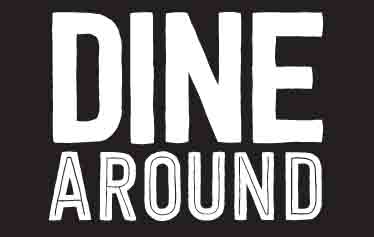 You are here:
The Stubborn Goat Gastropub
The Stubborn Goat Gastropub
Grafton Street, Halifax B3J 2C3, Halifax Regional Municipality
(902) 405-4554
DINE AROUND SOCIAL BOARD with Beer Pairings
Duck Confit & Barley Quinoa Spring rolls with Orange-Ginger dipping sauce paired with A. Keith's Annapolis Hop Field Ale.
Fried Goat Paneer with Green Thai curry and Mango paired with A. Keith's Double IPA.
House-made Walnut bread Bruschetta with roasted pear, stilton, caramelized onion, maple-smoked raisin gastrique, sea salt paired with A. Keith's Bourbon Barrel-Aged Imperial Lunenburg Stout.
Seared scallops with cauliflower, almonds, pancetta and arugula paired with A. Keith's Barrel-Aged Lager with Rhubarb and Gooseberries.
$17 plus tax








Grafton Street, Halifax B3J 2C3, Halifax Regional Municipality