Dine Around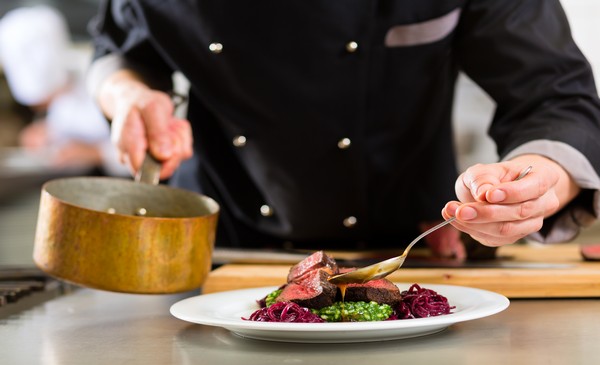 January 15th - March 15th
Every year, restaurants across the province showcase an array of Nova Scotia product and creativity at an attractive price during Dine Around. Running from January 15th to March 15th, various menus will be available starting at $25. Menus will be a mix of three course prix-fixe menus, as well as small plates. Please book directly with participating restaurants.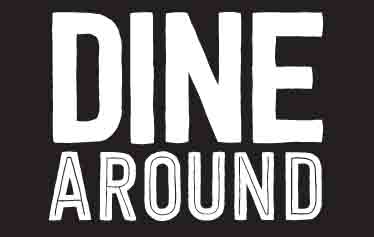 You are here:
Harbour City Bar and Grill
Whether seated at our black granite bar enjoying a craft cocktail, or in a cozy dining room booth indulging in fresh local fare and award-winning desserts, we invite you to discover the ingredients that make our Harbour City Bar & Grill a favored culinary destination.
1990 Barrington Street, Halifax B3J 1P2, Nova Scotia