Dine Around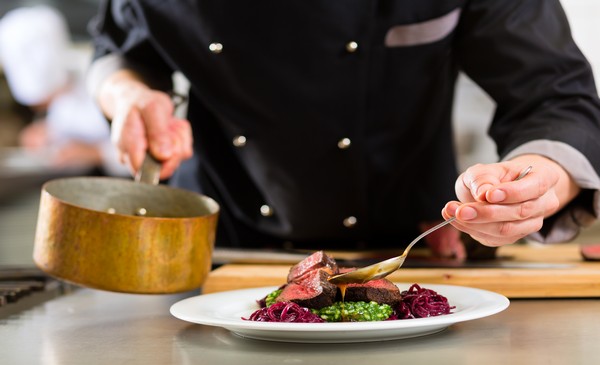 January 15th - March 15th
Every year, restaurants across the province showcase an array of Nova Scotia product and creativity at an attractive price during Dine Around. Running from January 15th to March 15th, various menus will be available starting at $25. Menus will be a mix of three course prix-fixe menus, as well as small plates. Please book directly with participating restaurants.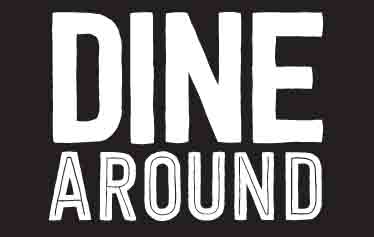 You are here:
Little Fish Oyster Bar
The Little Fish Oyster Bar is an ideal place to enjoy oysters, wine, craft beers and delicious handcrafted cocktails.
Dine Around menu will be offered 15 January until 15 March with the exception of 15 to 17 January, 2018.
1470 Argyle Street, Halifax B3J 2B6, Nova Scotia