Dine Around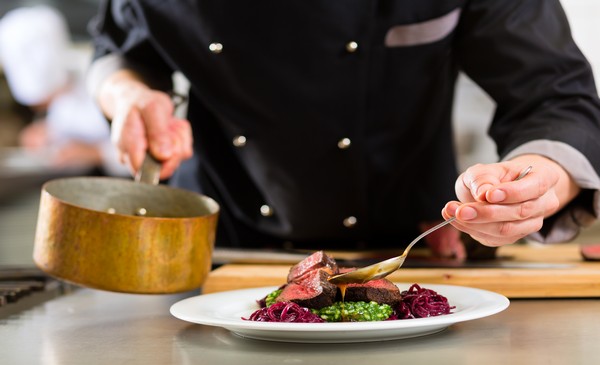 February 2019
Every year, restaurants across the province showcase an array of Nova Scotia product and creativity at an attractive price during Dine Around. Running February 2019, various menus will be available starting at $20. Menus will be a mix of three course prix-fixe menus, as well as small plates. Please book directly with participating restaurants.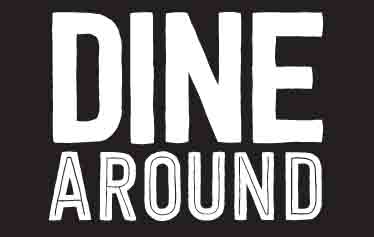 You are here:
Seventy3 Canadian Fusion
Seventy3 Canadian Fusion
Alderney Drive, Dartmouth B2Y 2N7, Halifax Regional Municipality
902-405-7323
Relaxed, casual and informal dining on the Downtown Dartmouth waterfront. Our menu is a tribute to the wonderful range of styles, ingredients and collaborations in Canadian dining today. We use local to be international, we embrace traditional in contemporary environs, we mix things up.
Dine Around Menu
Alderney Drive, Dartmouth B2Y 2N7, Halifax Regional Municipality