Dine Around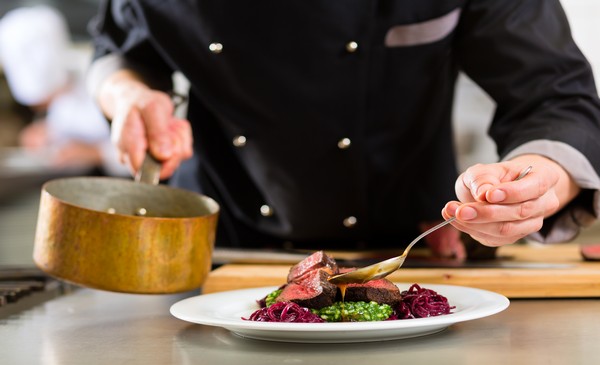 February 2019
Every year, restaurants across the province showcase an array of Nova Scotia product and creativity at an attractive price during Dine Around. Running February 2019, various menus will be available starting at $20. Menus will be a mix of three course prix-fixe menus, as well as small plates. Please book directly with participating restaurants.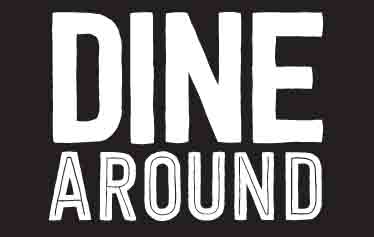 You are here:
Little Fish Oyster Bar
Little Fish Oyster Bar is an ideal restaurant in Halifax for those who like crafted cocktails, craft beer, oyster and fish with wine in their meal.
Dine Around Menu
DINE AROUND 2019
PAN FRIED HADDOCK
NOVA 7 BEURRE NOISETTE, SAUTÉED SHRIMP, GARLIC MASHED, FRESH VEGETABLES
WITH ACCESS TO OUR COMPLEMENTARY MUSSEL BAR!
$ 30 PER PERSON
Argyle Street, Halifax B3J 2C6, Halifax Regional Municipality