Dine Around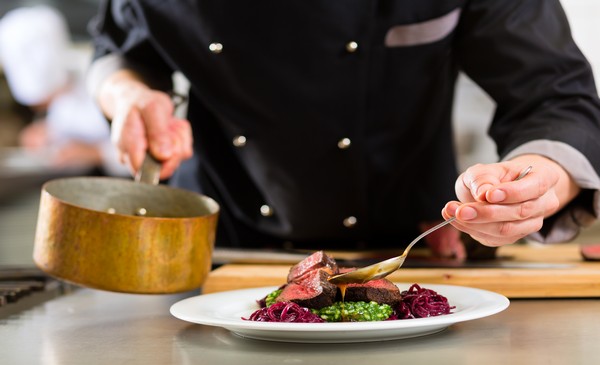 February 2019
Every year, restaurants across the province showcase an array of Nova Scotia product and creativity at an attractive price during Dine Around. Running February 2019, various menus will be available starting at $20. Menus will be a mix of three course prix-fixe menus, as well as small plates. Please book directly with participating restaurants.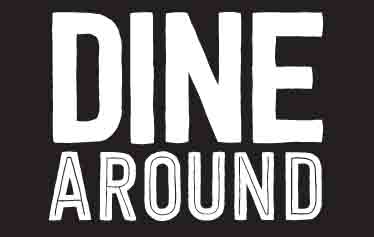 You are here:
Five Fishermen Restaurant
Five Fishermen Restaurant
Argyle Street, Halifax B3J 2C6, Halifax Regional Municipality
902-422-4421
Swanky bar/eatery in a historic building offering upmarket, locally sourced seafood & steak entrees.
Dine Around Menu
DINE AROUND AT THE FIVE FISHERMEN

APPETIZER
CHOOSE ONE
WARM POTATO SALAD Tuscan Potato, Crispy Prosciutto, Arugula, Pickled Onion, Fig Vinaigrette ATLANTIC SALMON BELLY POKE Togarashi, Spiked Hoisin, Scallion, Taro Chips

ENTREE
CHOOSE ONE
CRISPY SKIN ATLANTIC SALMON Chermoula, Chick Pea & eggplant stew
SPAGHETTI AMATRICIANA Shrimp, Guanciale Ragu, Fresh Basil, Grana Padano

DESSERT
CHOOSE ONE
ARBORIO RICE PUDDING Almond Brittle, Candied Lemon Zest
CANNOLI Whipped Ricotta

$50 PER PERSON
Excludes taxes and gratuities

Argyle Street, Halifax B3J 2C6, Halifax Regional Municipality