Dine Around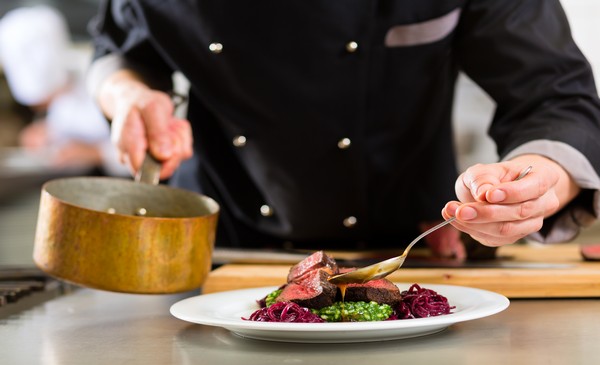 February 2019
Every year, restaurants across the province showcase an array of Nova Scotia product and creativity at an attractive price during Dine Around. Running February 2019, various menus will be available starting at $20. Menus will be a mix of three course prix-fixe menus, as well as small plates. Please book directly with participating restaurants.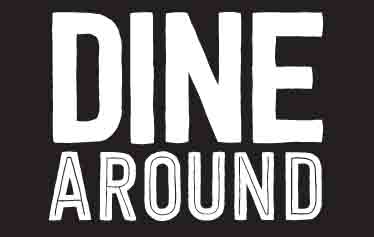 You are here:
2 Doors Down
2 Doors Down
Barrington Street, Downtown, Halifax B3J 1E6, Halifax Regional Municipality
902-422-4224.
Operating since 2013, and featured on Food Network's "You Got to Eat Here" in 2015, 2 Doors Down is know as your neighbourhood restaurant in the heart of downtown. Wether you are coming in for an awesome burger and fries, or Chef's daily creations from farm or sea, 2 Doors Down has everything you need. We offer two upscale casual spaces, either in our dining room or in our cocktail bar settings, you will enjoy the same great flavours and genuine Nova Scotia hospitality.
Dine Around Menu
Barrington Street, Downtown, Halifax B3J 1E6, Halifax Regional Municipality