Dine Around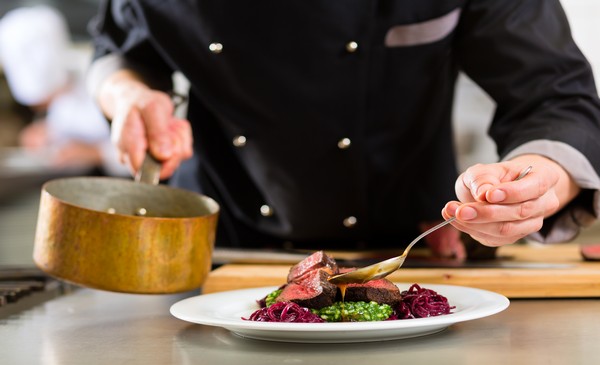 February 2019
Every year, restaurants across the province showcase an array of Nova Scotia product and creativity at an attractive price during Dine Around. Running February 2019, various menus will be available starting at $20. Menus will be a mix of three course prix-fixe menus, as well as small plates. Please book directly with participating restaurants.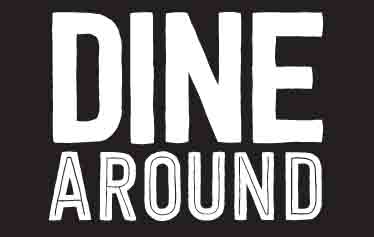 You are here:
Durty Nelly's Authentic Irish Pub
Durty Nelly's Authentic Irish Pub
Argyle Street, Downtown, Halifax B3J 2B5, Halifax Regional Municipality
902-406-7640
Durty Nelly's was completely designed and built in Ireland. With the help of the Irish Pub Company, the life of Durty Nelly's began right from her Irish roots. Designed and built in Dublin, this authentic Irish pub began its journey across the Atlantic in December of 2008 to be reconstructed piece by piece in the heart of Nova Scotia. What makes Durty Nelly's truly authentic is our attention to all the details that make a true Irish experience. From the art of pouring the perfect pint to designing a menu that brings traditional Irish favourites to the Maritimes, Durty Nelly's provides its customers with legendary hospitality and the original "Craic' of Ireland. Welcome Home.
Dine Around Menu
$30 Menu


Proper Irish Three Course Dinner

First Course
Pub Prawn Cocktail - Panko & Irish cheddar crusted shrimp, apple fennel slaw, Mary Rose sauce, fresh horseradish

Proper Main
Bacon and Cabbage - Smoke-roasted pork belly, wholegrain mustard glaze, beer-braised cabbage, parsnip & potato mash, caramelized apple, parsley cream

Dessert
Nelly's Famous Irish Coffee - served with house-made chocolate truffles


Argyle Street, Downtown, Halifax B3J 2B5, Halifax Regional Municipality