Dine Around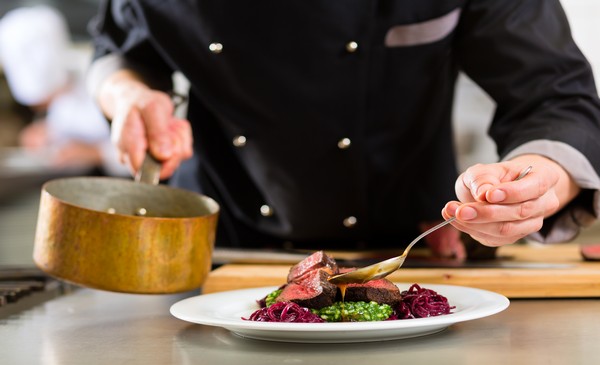 February 2019
Every year, restaurants across the province showcase an array of Nova Scotia product and creativity at an attractive price during Dine Around. Running February 2019, various menus will be available starting at $20. Menus will be a mix of three course prix-fixe menus, as well as small plates. Please book directly with participating restaurants.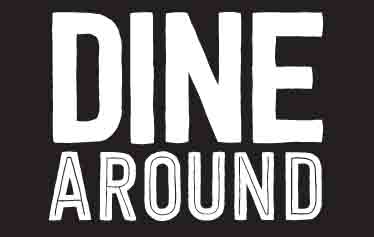 You are here:
CUT Steakhouse
USDA Prime and Canadian AAA Angus Reserve steak selections are presented tableside for your choosing. These premium cuts are aged and butchered in-house to ensure unparalleled quality. Our delectable seafood dishes are served with sustainability in mind, and our sommelier-selected wine list is sure to impress the most discerning of palates.
CUT servers are happy to guide you through our menu, to have a conversation, and to curate a dining experience tailored for your taste. From perfect wine pairings to thoughtful suggestions for sides, it's everything you expect from a fine dining experience—with our signature touch. The sounds of smooth jazz. The glow of intimate lighting. The sophisticated elegance of our chic décor. Join us for an unforgettable meal overlooking the Halifax waterfront.
Dine Around Menu
Savour 2019
$50

Starters
cheese sample of three cheeses, house mustard, red wine stewed cherries
carbonara duck tortellini, egg, grana padano, bacon
burrata toasted house sourdough, cast iron tomato, basil

Entrees
atlantic aaa striploin 35 day tallow aged, balsamic shallot jus, pommes duchesse
rice crusted salmon sustainable blue salmon, napa cabbage vegetable roll, miso glaze
squash risotto selva shrimp, tarragon, roasted cippolini

Dessert
chocolate tower cake, fruit gel, chocolate truffle




Salter Street, Downtown, Halifax B3J 0A1, Halifax Regional Municipality