Dine Around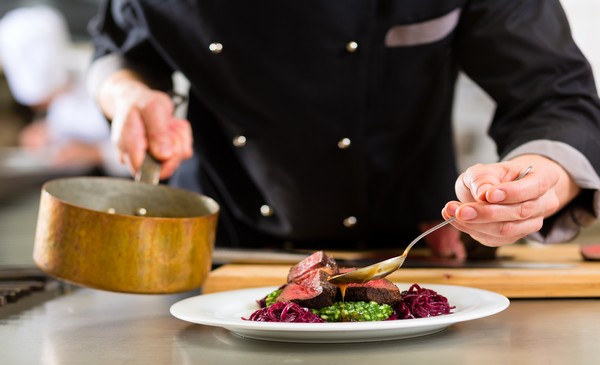 February 2021

Every year, restaurants across the province showcase an array of Nova Scotia product and creativity at an attractive price during Dine Around.
01 - 28 February 2021, Dine Around menus will be available priced at $10, $20, $30,$40 or $50. FOR THE SECOND YEAR: Lunch menus are an option! More options means more ways to participate and more choice for diners.
Like no other year the industry needs the support of their valued guests.
Treat yourself and get out to a participant during February, 2021.
Please book directly with participating restaurants.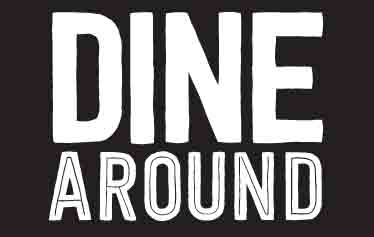 You are here:
2 Doors Down Halifax
2 Doors Down Halifax
1533 Barrington Street, Halifax B3J 1Z6, Halifax Regional Municipality
(902) 422-4224
The food at 2 Doors Down brings a fresh, modern style of casual dishes using a local and seasonal ingredient base. Working closely with Nova Scotia and some Maritime farmers and artisan food producers, our menus change with the seasons and always attempt to showcase the best of what our great region has to offer.
1533 Barrington Street, Halifax B3J 1Z6, Halifax Regional Municipality