Dine Around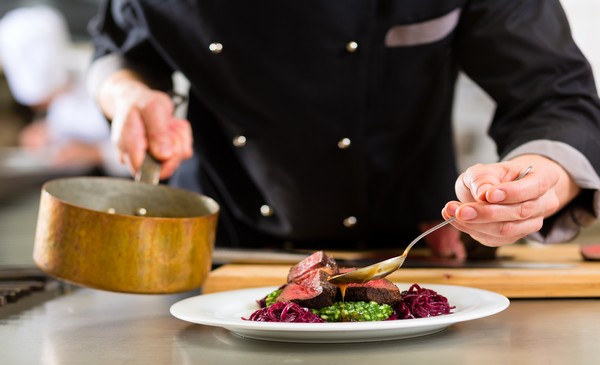 February 2021

Every year, restaurants across the province showcase an array of Nova Scotia product and creativity at an attractive price during Dine Around.
01 - 28 February 2021, Dine Around menus will be available priced at $10, $20, $30,$40 or $50. FOR THE SECOND YEAR: Lunch menus are an option! More options means more ways to participate and more choice for diners.
Like no other year the industry needs the support of their valued guests.
Treat yourself and get out to a participant during February, 2021.
Please book directly with participating restaurants.
GREAT NEWS!!! Dine Around will be continuing through March 2021 at certain locations. Please check individual listings for those offering in March, stated right after the operations' name.
With the latest order to stop service at 9pm you might consider making your reservations or visiting these restaurants earlier to enjoy your dining experience.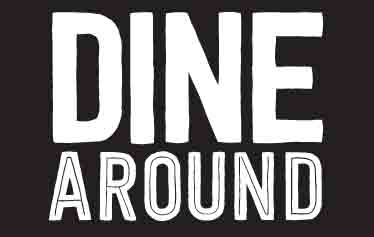 You are here:
Copper Branch FEBRUARY ONLY
Copper Branch FEBRUARY ONLY
Lower Water Street, Halifax B3J 1R9, Halifax Regional Municipality
902 428 2536
'Food For Living. Enjoy our 100% Plant-Based, Whole Food menu at Copper Branch. Wholesome, fresh, and absolutely delicious plant-based meals that inspire!
Dine Around Menu
"Over the Top" Tex Mex Vegan Burger
$10
Our Tex Mex Inspired Vegan Burger: Black bean patty, provolone cheese, caramelized onions, lettuce tomato, vegan "pulled pork", guacamole, jalapeños, bbq & southwest sauce on a sweet potato bun. 100% Vegan
$1 from each menu sold will be donated to Feed Nova Scotia
Lower Water Street, Halifax B3J 1R9, Halifax Regional Municipality