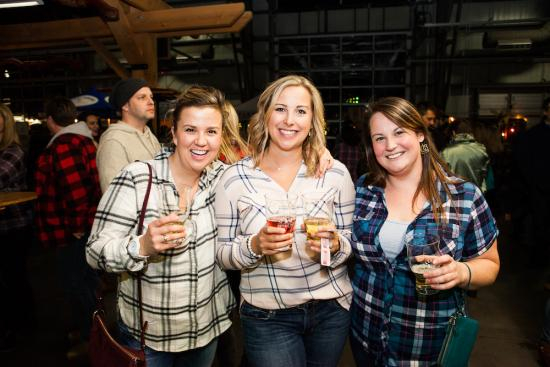 Craft Beer Cottage Party 2022
Presently, we are in the planning stages for a Craft Cottage Party in April or May 2022.


Head back to those long summer days by the lake at our Craft Beer Cottage Party! Sample beers from local and nearby craft breweries while you play a game of washer toss; or chill in an adirondack chair and listen to the live band. There will be picnic tables and delicious beer-friendly food available for purchase. Ticket price includes unlimited beer samples. Bring your best plaid and your best beard!

This credit can be used to purchase a ticket to the Craft Beer Cottage Party that will take place in the Spring 2022.

Please note, this is not a ticket and the actual date and venue will be determined in the New Year. This is a credit and you can use the code provided to purchase your ticket when they are available in 2022.

*Proof of Vaccination (POV), including a piece of acceptable I.D. is mandatory. Entrance to the event will be prohibited without POV. No refunds if a person fails to provide POV and is denied entrance to the event. Thank you.

For any questions or information please contact Anna-Maria Jachimowicz at or 902 471 3413.