Dine Around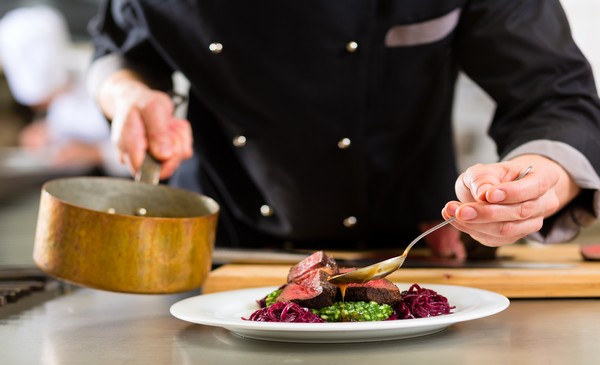 February 2020

Every year, restaurants across the province showcase an array of Nova Scotia product and creativity at an attractive price during Dine Around. Running February 2020, various menus will be available priced at $10, $20, $30,$40 or $50.
NEW THIS YEAR
: Lunch menus are an option! More options means more ways to participate and more choice for diners.
Please book directly with participating restaurants.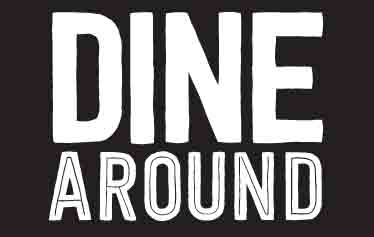 Dine & Stay Promotion
Lord Nelson Hotel
We are very pleased to offer a special rate of $129 per night, for a Classic King Guestroom, based on availability for the Dine & Stay Promotion, February 1 to March 10, 2020.
Reservations:
Online - www.lordnelsonhotel.com Rate Code: Savour

Phone - 800-565-2020, 902-423-6331 Rate Code: Savour
Link to special offer, Savour- here.
You are here:
The Press Gang Restaurant & Oyster Bar
The Press Gang Restaurant & Oyster Bar
Prince Street, Halifax B3J 0B1, Halifax Regional Municipality
902-579-0340
The Press Gang Restaurant & Oyster Bar
is celebrating 20 years of operations in Halifax. Since 1999 we have taken great pride in providing our guests with true Maritime dining experiences. Our culinary offerings are designed with a focus on locally sourced, sustainable ingredients & the flavor palate is globally inspired. Our wine list features selections representative of our local & regional vineyards as well as those from around the world;
we also feature over 230 selections of scotch & whiskey.

Walking in the front door of The Press Gang is like stepping back in time to the beginnings of our historical city. The Press Gang is situated in the 2nd oldest building in Halifax. In 1760 the building was constructed for Richard Bulkeley; an influential administrator assisting 13 different governors
& was known for hosting dignitaries & grand parties. When he died, he was the last surviving settler who arrived with Cornwallis.
Mr. Bulkeley's residence was above what is now our dining room.
The top section of the restaurant was the servant's kitchen. The brick fireplace is where all the cooking would have been done and beneath the floorboards is a well where the water was drawn from. The bar area of the restaurant would have been exterior to the house & this is where the gardens
& stables were located. At the back of the restaurant is where the servant's quarters would have been located. The exposed rock & mortar foundation & wooden beams are original; allowing you to put your hands on 260 years of history.

Since its beginning Halifax has been a major port of call for both Navies & merchants alike.
Our dining room reflects this theme & in turn keeps in line with the name of the restaurant.
"The Press Gang" was a group of officers responsible for the taking of men into military or naval force by compulsion - with or without notice. Navies of several nations used this method to bolster crews on board ship. The British Royal Navy was infamous for use of this practice.
Dine Around Menu
Dine Around 2020
Not available 14 February 2020

To Begin
Charcuterie Sampler
rillettes of beef with dried cranberry, chicken liver & foie gras pate on crostini with blackberry
& prosciutto roll stuffed with balsamic marinated portabella mushroom goats' cheese
-or-
Cucumber Crab Roll
sesame crabmeat rolled in English cucumber ribbon
with potato croquette, red pepper coulis & scallion oil

The Main
Lobster Mac & Cheese au Gratin
elbow noodles with smoked apple wood cheddar mornay sauce & Nova Scotia lobster
topped with herbed, parmesan panko breadcrumbs & baked in the oven
-or-
Beef Wellington
PEI Blue Dot beef tenderloin & forest mushroom duxelle wrapped in golden puff pastry
with roasted vegetables & green peppercorn demi cream sauce

Dessert
Flourless Chocolate Espresso Cake
silky, decadent & delicious!
with fruit coulis, chocolate sauce & fresh berries
-or-
Sticky Date Pudding
warm, cake style date pudding
with root beer ice cream & toffee sauce

$50 plus tax / person
Prince Street, Halifax B3J 0B1, Halifax Regional Municipality