Dine Around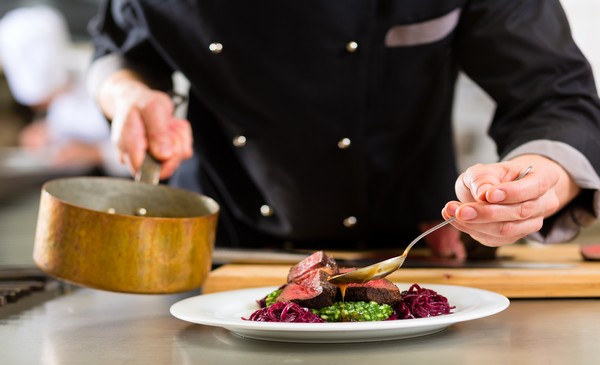 February 2020

Every year, restaurants across the province showcase an array of Nova Scotia product and creativity at an attractive price during Dine Around. Running February 2020, various menus will be available priced at $10, $20, $30,$40 or $50.
NEW THIS YEAR
: Lunch menus are an option! More options means more ways to participate and more choice for diners.
Please book directly with participating restaurants.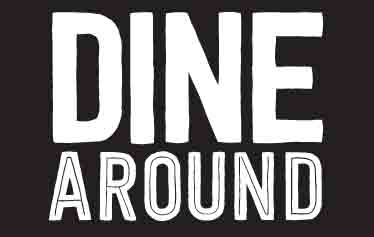 Dine & Stay Promotion
Lord Nelson Hotel
We are very pleased to offer a special rate of $129 per night, for a Classic King Guestroom, based on availability for the Dine & Stay Promotion, February 1 to March 10, 2020.
Reservations:
Online - www.lordnelsonhotel.com Rate Code: Savour

Phone - 800-565-2020, 902-423-6331 Rate Code: Savour
Link to special offer, Savour- here.
You are here:
Trendz Restaurant & Wine Bar
Trendz Restaurant & Wine Bar
15 Spectacle Lake Drive, Dartmouth B3B 0A7, Halifax Regional Municipality
902-446-3782
Trendz Café is a business casual restaurant is nestled in the heart of Burnside just up from Dartmouth crossing, people like to think of as the hidden gem of Dartmouth. following todays trends, we have a extensive wine menu including some of Nova Scotia's best. Our food is created from local fresh ingredients with a seasonal menu.
Dine Around Menu
Savour The Taste of Trendz -
Lunch Edition
Choose any one of the following for $10.00
Mussels & Frites Mussels steamed in beer, fresh herbs and topped with perfectly seasoned frites $10.00Braised Lamb Penne Pulled lamb shank tossed with Penne, red wine demi reduction And parmesan cheesePanko Haddock FingersFresh haddock panko breaded served on top of Hand cut fries with house mage tarter sauceBraised Beef Stroganoff Served with sour cream on a nest of buttered garlic Noodles

($10.00 per person plus tax & gratuity)

Savour The Taste of Trendz - Dinner Edition
A 6 oz glass of wine from our by the glass Selection
Or
Mussels & Frites
Mussels steamed in beer, fresh herbs and topped with perfectly seasoned frites
$7.00
2nd Course
Chicken Roulade
Chicken Mousse, roasted garlic, crispy pancetta & sun-dried tomato filling Braised leek, crispy lardons, olive oil poached cherry tomatoes, & silky parsnip puree
23.00
Vanilla Bean Crème Caramel
With coconut whipped cream, poached peach chutney
& fresh tasted coconut
$7.00
($30.00 per person plus tax & gratuity)

Savour The Taste of Trendz - Hotel Edition
A 6 oz glass of wine from our by the glass Selection
Or
Mussels & Frites
Mussels steamed in beer, fresh herbs and topped with perfectly seasoned frites
2nd Course
Chicken Roulade
Chicken Mousse, roasted garlic, crispy pancetta & sun-dried
tomato filling Braised leek, crispy lardons, olive oil poached cherry tomatoes, & silky parsnip puree
Vanilla Bean Crème Caramel
With coconut whipped cream, poached peach chutney
& fresh toasted coconut
($179.00 per Couple tax & gratuity extra) includes hotel room










15 Spectacle Lake Drive, Dartmouth B3B 0A7, Halifax Regional Municipality