Dine Around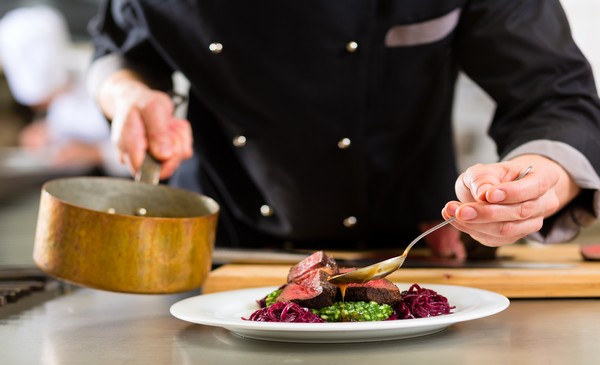 February 2021

Every year, restaurants across the province showcase an array of Nova Scotia product and creativity at an attractive price during Dine Around.
01 - 28 February 2021, Dine Around menus will be available priced at $10, $20, $30,$40 or $50. FOR THE SECOND YEAR: Lunch menus are an option! More options means more ways to participate and more choice for diners.
Like no other year the industry needs the support of their valued guests.
Treat yourself and get out to a participant during February, 2021.
Please book directly with participating restaurants.
GREAT NEWS!!! Dine Around will be continuing through March 2021 at certain locations. Please check individual listings for those offering in March, stated right after the operations' name.
As of Friday, 05 March, 2021 the latest restrictions on service establishments is to end service at 10pm and close at 11pm. Please keep this in mind when making reservations or planning your visit.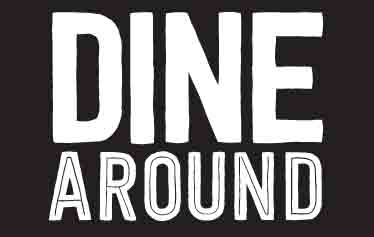 You are here:
Best Western Plus Chocolate Lake Hotel CONTINUING IN MARCH 2021
Best Western Plus Chocolate Lake Hotel CONTINUING IN MARCH 2021
Saint Margarets Bay Road, Halifax B3N 1J4, Halifax Regional Municipality
902.444.8655
Discover our full-service Halifax hotel, offering the perfect lakeside setting; ideal for all your conference, wedding, business and leisure travel offering 142 newly renovated guestrooms including 8 suites. Located 1km from Halifax Shopping Centre and 4km downtown. Each spaciously appointed newly renovated guestroom features FREE breakfast, parking and WIFI. All guestroom and suites have a mini-fridge and microwave. Enhanced amenities include indoor pool, 24-hour fitness facility, 24-hour business center, coin operated games arcade room and coin operated guest laundry facility. Kids stay for free with an adult. We are a dog friendly hotel.
Relax in our onsite restaurant offering a seasonal patio overlooking Chocolate Lake. The Lakeside Bar & Grill, offers comfort food with a twist, open for dine in or take out from 430pm to 900pm, Tuesday to Saturday. Sunday and Monday CLOSED.
Dine Around Menu
OFFER DETAILS
Dine & Stay Hotel Package

Includes:
• 1 night accommodation in a standard guestroom
• $50 Dining Credit at Lakeside Bar & Grill
• Hot or Cold Grab & Go Breakfast
• Onsite Parking
• Free Wi-Fi
• Swimming Pool & Fitness Centre
• Token Operated Games Arcade
• All rooms equipped with microwave & mini fridge
• Relaxing lakefront location

PRICE: $125 per night + tax
Saint Margarets Bay Road, Halifax B3N 1J4, Halifax Regional Municipality