Dine Around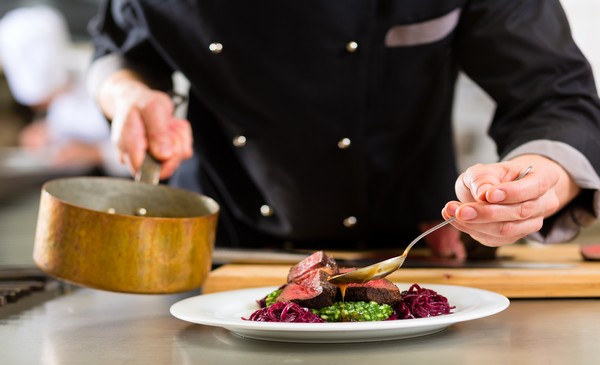 February 2021

Every year, restaurants across the province showcase an array of Nova Scotia product and creativity at an attractive price during Dine Around.
01 - 28 February 2021, Dine Around menus will be available priced at $10, $20, $30,$40 or $50. FOR THE SECOND YEAR: Lunch menus are an option! More options means more ways to participate and more choice for diners.
Like no other year the industry needs the support of their valued guests.
Treat yourself and get out to a participant during February, 2021.
Please book directly with participating restaurants.
GREAT NEWS!!! Dine Around will be continuing through March 2021 at certain locations. Please check individual listings for those offering in March, stated right after the operations' name.
As of Friday, 05 March, 2021 the latest restrictions on service establishments is to end service at 10pm and close at 11pm. Please keep this in mind when making reservations or planning your visit.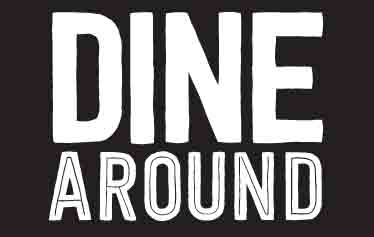 You are here:
Boondocks Restaurant
Boondocks Restaurant
Government Wharf Road, Eastern Passage B3G 1M7, Halifax Regional Municipality
(902) 465-3474
ABOUT
Boondocks is owned and operated by the Rouse family. Since 2013 we have been offering a selection of local seafood dishes (lobster, seafood chowder, scallops, salmon & more!) alongside family favourites such as fish & chips, homemade burgers and sandwiches. Boondocks is a family friendly restaurant featuring a large oceanfront patio; we offer a selection of local wines, spirits and craft beers. Just minutes from downtown Dartmouth you'll feel like you're miles away in the tranquility of Fisherman's Cove!
Dine Around Menu
Menu
$30 for 3 courses
$2 from each menu sold will be donated to Feed Nova Scotia


Appetizer
Small Garden Salad OR Small Seafood Chowder
Main Meal
Fish and Chips OR Bacon Cheese Burger
Dessert
Homemade Ginger Cake OR Homemade Coconut Cream Pie
Government Wharf Road, Eastern Passage B3G 1M7, Halifax Regional Municipality