Dine Around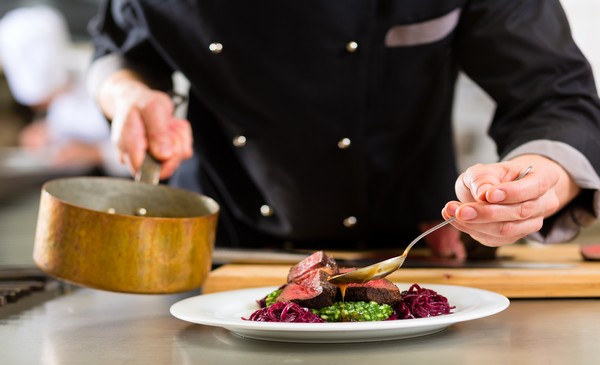 February 2021

Every year, restaurants across the province showcase an array of Nova Scotia product and creativity at an attractive price during Dine Around.
01 - 28 February 2021, Dine Around menus will be available priced at $10, $20, $30,$40 or $50. FOR THE SECOND YEAR: Lunch menus are an option! More options means more ways to participate and more choice for diners.
Like no other year the industry needs the support of their valued guests.
Treat yourself and get out to a participant during February, 2021.
Please book directly with participating restaurants.
GREAT NEWS!!! Dine Around will be continuing through March 2021 at certain locations. Please check individual listings for those offering in March, stated right after the operations' name.
As of Friday, 05 March, 2021 the latest restrictions on service establishments is to end service at 10pm and close at 11pm. Please keep this in mind when making reservations or planning your visit.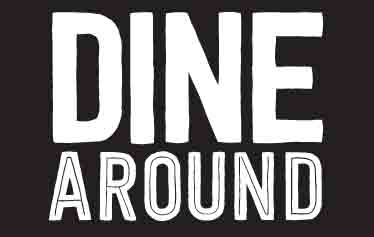 You are here:
Bianca Aperitivo Bar CONTINUING IN MARCH 2021
Bianca Aperitivo Bar CONTINUING IN MARCH 2021
1584 Argyle Street, Halifax B3J 2B3, Halifax Regional Municipality
(902) 407-4564
We're the new kid on the block on Argyle Street, but spend some time with us and it'll feel like we've been here all along. We pour our passion for unique cocktails into every negroni, spritz, and classic-with-a-twist creation to deliver drinks that impress.
Crisp whites, art-deco lighting, and thoughtful touches and textures create the perfect backdrop for evenings spent in good company. Listen to our playlist of European-inspired lounge and hip-hop music and explore our menu featuring small plates that are big on flavour. Think modern Italian dishes sized perfectly for sharing and sampling.
Dine Around Menu
Dine Around Menu
$50
Not available February 12th, 13th and 14th February 2021
APERITIVO
choose 2 for $20
amaro flight
Montenegro, Nonino, Meletti, Averna, Lucano. Choose 4 to try
catamaran
Aperol, gin, Don's mix, coconut reàl, lime & mint
negroni dolcissimo
Gin, Meletti, Carpano Antica Formula, orange bitters & zests
pompelmo
Luxardo Bitter Bianco, Roku gin, Don's mix, soda, lime & grapefruit
ANTIPASTO
choose 3 for $30
calamari, humbolt squid, arrabiata sauce, asiago
traditional fettucini alfredo,
pulled chicken, spinach, garlic, parmesan
panzanella salad, fennel, olive,
bocconcini,vinaigrette
fritto misto, eggplant, enoki, squash, sage,
shrimp balsamic
Not available Valentine's Day Weekend (12th,13th,14th)
Chef de Cuisine - Jeremy Beeton
Sous Chef - Luc Hashey
1584 Argyle Street, Halifax B3J 2B3, Halifax Regional Municipality