Dine Around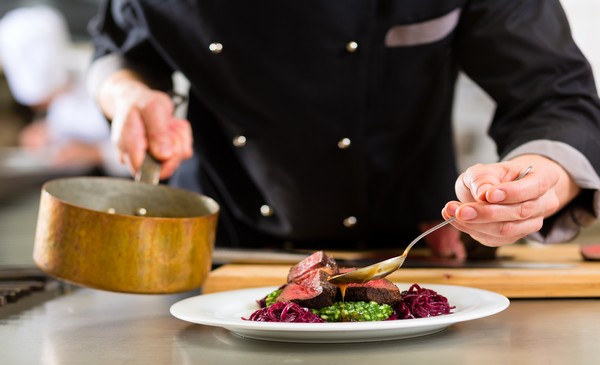 February 2021

Every year, restaurants across the province showcase an array of Nova Scotia product and creativity at an attractive price during Dine Around.
01 - 28 February 2021, Dine Around menus will be available priced at $10, $20, $30,$40 or $50. FOR THE SECOND YEAR: Lunch menus are an option! More options means more ways to participate and more choice for diners.
Like no other year the industry needs the support of their valued guests.
Treat yourself and get out to a participant during February, 2021.
Please book directly with participating restaurants.
GREAT NEWS!!! Dine Around will be continuing through March 2021 at certain locations. Please check individual listings for those offering in March, stated right after the operations' name.
With the latest order to stop service at 9pm you might consider making your reservations or visiting these restaurants earlier to enjoy your dining experience.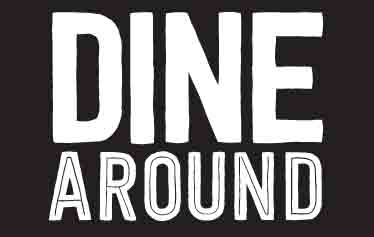 You are here:
Piatto Pizzeria Halifax
Piatto Pizzeria Halifax
1299 Hollis Street, Halifax B3J 1T7, Halifax Regional Municipality
(902) 406-0909
The Story of Us
SOMETIMES YOUR TRUE CALLING IN LIFE IS STARING YOU RIGHT IN THE FACE.
As we look back as a family, it's easy to see the connections that ultimately lead to the creation of Piatto. Of course, it's always easy to connect the dots in hindsight, but before Piatto, the Vallis clan were just a family that loved pizza (like everyone, right?). Friday pizza nights were standard, and any travel always presented the opportunity to see how other people in different countries and cultures were putting their pies together. We guess this ultimately served as a kind of 'research', but to us, it was just fun! In all honesty, if you put dough, tomato sauce and cheese together in any capacity, we're probably gonna love it! Add to that an atmosphere of laughter, family, friends, and relaxation, and who wouldn't jump at the chance to sit down in front of a fresh pie?! As life's twists and turns would have it, our family ultimately decided this passion for pizza, and a vision for how it could be made even better, would be super cool to share with others. Because when it comes to pizza, the more the merrier! So, throwing caution to the wind, and focusing solely on creating something that embodies all the aspects of the pizza dining experience that we have enjoyed so much over the years, we made the leap into the pizza business, and Piatto was born. As the thinking went, if things didn't work out, we'd have some of our favourite things to console us – Neapolitan Pizza, great Italian wine, and quality hand-pulled coffee. Thankfully, other people shared our passion for these things, and have joined us in enjoying them together. Today, we are still committed to improving and exploring ways to offer the best, most authentic Neapolitan pizza experience possible for our customers, the new Piatto famiglia.
Dine Around Menu
Dine Around
Lunch or Dinner
$40
$1 from each menu will be donated to Feed Nova Scotia

Pacific Spinach Salad
Fresh Spinach with Pineapple, Capicola Ham, Grape Tomatoes and Cucumber Slices with a Poppy Seed Dressing

Pollo and Pancetta Pizza
Garlic Cream Base
Fior di Latte Mozzarealla
Chicken
Pancetta
Red Onions
Smoked Mozzarella
Garnished with Fresh Basil

Dessert
Chocolate Strati
3 Layers of Dark and White Bernard Callebaut Chocolate
1299 Hollis Street, Halifax B3J 1T7, Halifax Regional Municipality