Dine Around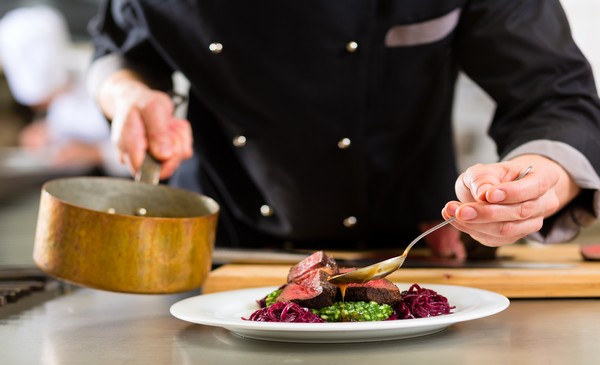 February 2021

Every year, restaurants across the province showcase an array of Nova Scotia product and creativity at an attractive price during Dine Around.
01 - 28 February 2021, Dine Around menus will be available priced at $10, $20, $30,$40 or $50. FOR THE SECOND YEAR: Lunch menus are an option! More options means more ways to participate and more choice for diners.
Like no other year the industry needs the support of their valued guests.
Treat yourself and get out to a participant during February, 2021.
Please book directly with participating restaurants.
GREAT NEWS!!! Dine Around will be continuing through March 2021 at certain locations. Please check individual listings for those offering in March, stated right after the operations' name.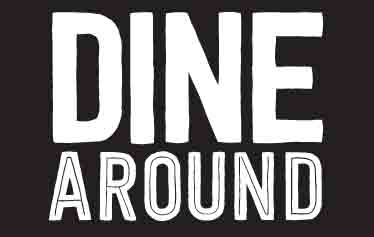 You are here:
Le bistro By Liz
Le bistro By Liz
1333 South Park Street, Halifax B3J 2K9, Halifax Regional Municipality
(902) 423-8428
At
Le
Bistro
By
Liz
you will find a bit of old world French charm right in the heart of Halifax...
An inviting, cozy, full of life
bistro
that features lots of Parisian Café Favorites cooked in an open style kitchen.
From the moment you enter the doors get caught up in the unpretentious atmosphere, hear the buzz of friendly conversation
and experience the best in customer service.
Tables are set 6 feet apart and unused tables are dressed with their signature red and white table cloths
Offering Quick Lunches, Great Brunches & Evenings that Never End.
.
Liz
and her team look forward to serving you soon!
Dine Around Menu
DINE AROUND NOVA SCOTIA February 1-28 2021
( Not applicable during weekend brunches or Valentines weekend)
3 Course Menu & 5oz Glass of
La Delizia Pinot Grigio or Caliterra Cabernet Sauvignon
$40 - plus tax plus gratuity
Bruschetta (Can be modified Vegan, GF)
Toasted French Baguette topped w tomatoes, garlic onions, Black olives topped w Parmesan Cheese
OR
Salade a l'Orange et aux Amandes (Vegan, GF)
Mandarin oranges, sultans, almonds, and crisp greens finished with an orange vinaigrette
_________________________________________________
Poulet Moritz (GF)
Chicken Breast topped with brie, proscuitto & sage butter with mashed potato & veg
OR
Crepe Fruits de Mer a la Florentine
Digby Scallops, shrimp, salmon, Vidalia onions & spinach in Bechamel sauce w salad
OR
Linguini Florentine (Vegan DF)
Fresh spinach, gourmet mushrooms, garlic, olive oil and chilies tossed in a bed of linguini pasta
_____________________________________________
DESSERT CHOICES
Yummy
Le
mon Pie -Old fashioned French Vanilla ice cream layered w tart
le
mon curd
Ginger Bread Tower- Warm ginger bread smothered in a caramel sauce & candied pecans
Rainbow Sorbet-(GF DF Vegan)
1333 South Park Street, Halifax B3J 2K9, Halifax Regional Municipality