Dine Around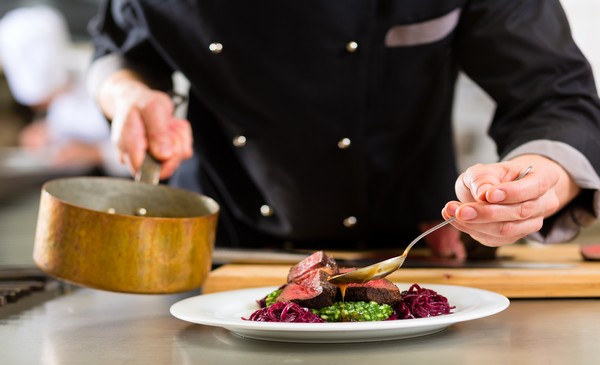 February 2021

Every year, restaurants across the province showcase an array of Nova Scotia product and creativity at an attractive price during Dine Around.
01 - 28 February 2021, Dine Around menus will be available priced at $10, $20, $30,$40 or $50. FOR THE SECOND YEAR: Lunch menus are an option! More options means more ways to participate and more choice for diners.
Like no other year the industry needs the support of their valued guests.
Treat yourself and get out to a participant during February, 2021.
Please book directly with participating restaurants.
GREAT NEWS!!! Dine Around will be continuing through March 2021 at certain locations. Please check individual listings for those offering in March, stated right after the operations' name.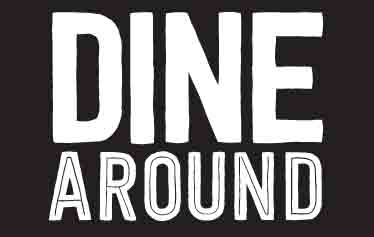 You are here:
Portland Street Creperie
Portland Street Creperie
55 Portland Street, Dartmouth B2Y 1H1, Halifax Regional Municipality
902 466 7686
Family owned and operated, Portland Street Crêperie specializes in European-Style sweet and savoury crêpes. Every crêpe is carefully hand crafted and made fresh.
We proudly offer a menu where each crepe is carefully curated based on familiar flavour profiles. Comforting and nostalgic with a hint of adventure.
Focusing on fresh locally sourced ingredients, our crêpes are made from scratch in our Downtown Dartmouth kitchen and prepared to order by our creative team of crêpe makers.
Dine Around Menu
The Abby
Pork slow roasted in Belgian Stout and Anchored Coffee with house-made slaw
$10
Donair Crepe
Shaved NS donair meat, onions, tomato, house-made donair sauce
$10
55 Portland Street, Dartmouth B2Y 1H1, Halifax Regional Municipality