Dine Around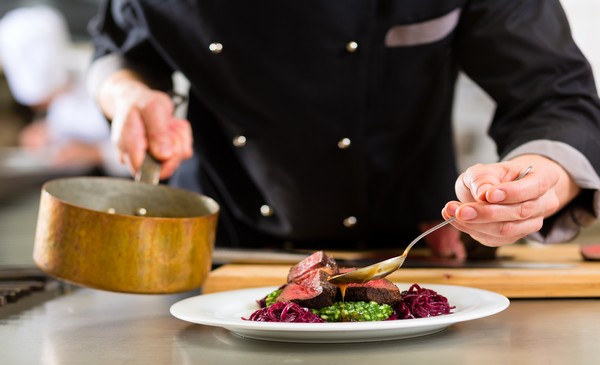 February 2021

Every year, restaurants across the province showcase an array of Nova Scotia product and creativity at an attractive price during Dine Around.
01 - 28 February 2021, Dine Around menus will be available priced at $10, $20, $30,$40 or $50. FOR THE SECOND YEAR: Lunch menus are an option! More options means more ways to participate and more choice for diners.
Like no other year the industry needs the support of their valued guests.
Treat yourself and get out to a participant during February, 2021.
Please book directly with participating restaurants.
GREAT NEWS!!! Dine Around will be continuing through March 2021 at certain locations. Please check individual listings for those offering in March, stated right after the operations' name.
With the latest order to stop service at 9pm you might consider making your reservations or visiting these restaurants earlier to enjoy your dining experience.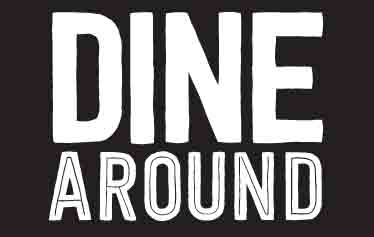 You are here:
Gahan House Nova Centre FEBRUARY ONLY
Gahan House Nova Centre FEBRUARY ONLY
5239 Sackville Street, Halifax B3J 3Y3, Halifax Regional Municipality
902 580 2714
In September 2014 the well-established pub made its way across the Northumberland Strait to open up a sister location on the historic Halifax Waterfront. As of June 2019, we now reside in the heart of Halifax in the Nova Centre.
Gahan offers a wide array of pub favourites to suit everyone. Perhaps try a Gahan specialty (like the nachos), we promise you'll have a brand new go-to.

Handcrafted Ales To Go
Made on-site with only the freshest ingredients, with no additives or preservatives. Take home any of our fine ales and discover your new favourite.
5239 Sackville Street, Halifax B3J 3Y3, Halifax Regional Municipality