Dine Around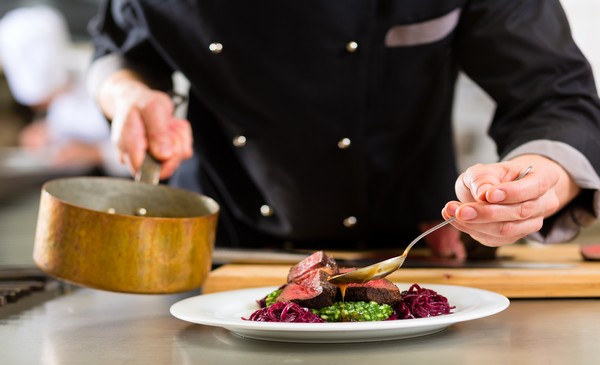 February 2021

Every year, restaurants across the province showcase an array of Nova Scotia product and creativity at an attractive price during Dine Around.
01 - 28 February 2021, Dine Around menus will be available priced at $10, $20, $30,$40 or $50. FOR THE SECOND YEAR: Lunch menus are an option! More options means more ways to participate and more choice for diners.
Like no other year the industry needs the support of their valued guests.
Treat yourself and get out to a participant during February, 2021.
Please book directly with participating restaurants.
GREAT NEWS!!! Dine Around will be continuing through March 2021 at certain locations. Please check individual listings for those offering in March, stated right after the operations' name.
As of Friday, 05 March, 2021 the latest restrictions on service establishments is to end service at 10pm and close at 11pm. Please keep this in mind when making reservations or planning your visit.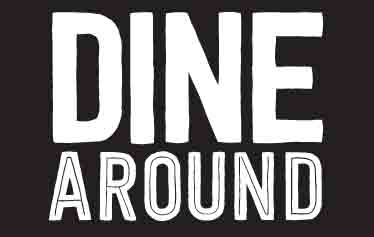 You are here:
Gio CONTINUING IN MARCH 2021
Gio CONTINUING IN MARCH 2021
1725 Market Street, Halifax B3J 3N9, Halifax Regional Municipality
902 425 1987
Simply stated, Gio is the definitive dining experience of downtown Halifax. Since inception in 2006, the restaurant has garnered critical acclaim from those impressed by the ambition and execution of its four-diamond food and service. Fine dining with a twist, expect fun aside fancy, from the atmosphere to the plate. A divine and diverse menu shifts with season and product availability, combining the best in local and global ingredients. Open for dinner, the restaurant also offers an extensive bar and lounging area featuring a sommelier-selected wine list, dreamy cocktail and martini selection and the absolute finest in spirits. Reservations aren't necessary but are recommended, especially in the instance of pre-theatre and group dining.
Dine Around Menu
Gio Dine Around Menu 2021
Continuing in MARCH 2021
$50
APPETIZER
BEEF CARPACCIO JUNIPER/ CORIANDER CRUSTED BEEF TENDERLOIN, CRISPY FRIED SHALLOTS,HORSERADISH AIOLI, BROCCOLI STEMS
GAMBAS AJILLO (SPANISH PRAWNS) GARLIC, BRANDY, SMOKED PAPRIKA, CRISPY PANCETTA, PICKLED FENNEL, GRILLLED SOURDOUGH
VEGETABLES ROASTED & FRIED BRUSSEL SPROUTS, SUN CHOKES, WALNUTS, ASIAGO, SUN CHOKE PUREE
SEAFOOD CHOWDER BLACK GARLIC LOBSTER & HALIBUT BROTH, CREAM, CLAMS, SHRIMP, HADDOCK, SCALLOPS, OUTLON'S BACON, PEAS, CHILLI OIL, SMOKED PAPRIKA, HOUSE MADE FURIKAKE CRUMBLE
MAINS
DUCK BREAST
SEARED DUCK BREAST,BELUGA LENTILS,HAZELNUT BUTTER,VEAL JUS FOIE GRAS SAUCE, CHIMICHURI, KALE, EDAMAME
HALIBUT
SEARED HALIBUT,POTATOES,PEA BUTTER EMULSION, FORAGED NOVA SCOTIA MOSS,PICKLED SHALLOTS
BEEF
RIB EYE,POMME PUREE,GRILLED BROCCOLI, BUTTERMILK ONION RINGS,VEAL JUS
BIRYANI
(VEGETARIAN)
TEMPURA MAITAKE MUSHROOMS, TAMARIND SAUCE, STEWED VEGETABLES, TUMERIC MILK, BIRYANI RICE, KALE
CASSARECCE
CONFIT CHICKEN, CASSARECCE PASTA, MADAWASKA CHEESE, BASIL PESTO BROTH
DESSERT
LEMONCELLO CAKE ALMOND FINANCIER,LEMON CURD AND MERINGUES,LEMON CHIP
CHOCOLATE TART FRANGELICO GELEE AND HAZELNUT ICE CREAM
* Free Parking
$1 from every menu sold will be donated to Feed Nova Scotia
1725 Market Street, Halifax B3J 3N9, Halifax Regional Municipality