Dine Around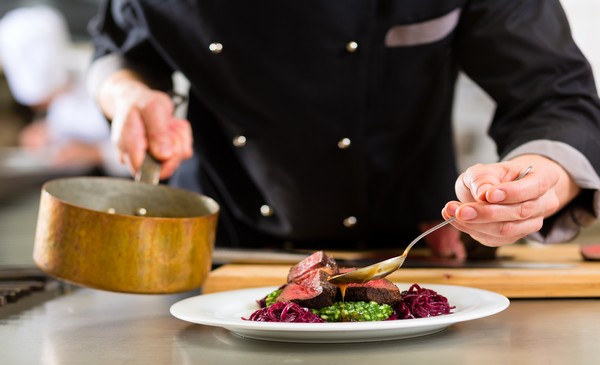 February 2021

Every year, restaurants across the province showcase an array of Nova Scotia product and creativity at an attractive price during Dine Around.
01 - 28 February 2021, Dine Around menus will be available priced at $10, $20, $30,$40 or $50. FOR THE SECOND YEAR: Lunch menus are an option! More options means more ways to participate and more choice for diners.
Like no other year the industry needs the support of their valued guests.
Treat yourself and get out to a participant during February, 2021.
Please book directly with participating restaurants.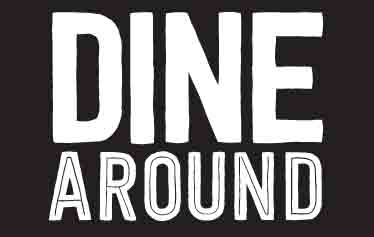 You are here:
La Cucina Cafe Pizzeria and Spaghetti House
La Cucina Cafe Pizzeria and Spaghetti House
Hector Gate, Dartmouth B3B 0E6, Halifax Regional Municipality
902 324 1527
Our casual full-service restaurant presents a feast for the senses with a second helping of la vita bella! For lunch or dinner, whether you are celebrating one of life's momentous occasions or just feel like enjoying a home-cooked meal, La Cucina is the one dining experience that has all the right ingredients.
Dine Around Menu
Meal for 2
$50
$2 per menu will be donated to Feed Nova Scotia
1 appetizer
2 pastas
1 dessert
Hector Gate, Dartmouth B3B 0E6, Halifax Regional Municipality