Dine Around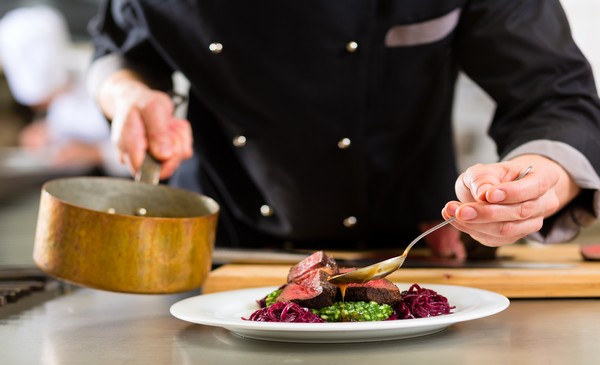 February 2022

Every year, restaurants, pubs and bars across the province showcase an array of Nova Scotia product and creativity at an attractive price during Dine Around.
01 - 28 February 2022, Dine Around menus will be available priced at $10, $20, $30,$40 or $50.
Lunch menus are an option! More options means more ways to participate and more choice for diners.
The industry needs the support of their valued guests.
Treat yourself and get out to a participant during February, 2022.
Check back after 07 December 2021 and check often as this will be updated as the establishments sign on.
Please book directly with participating restaurants.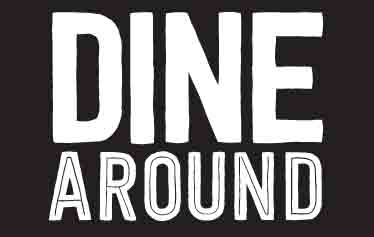 You are here:
Trendz Restaurant & Wine Bar
Trendz Restaurant & Wine Bar
Spectacle Lake Drive, Dartmouth B3B 1X7, Halifax Regional Municipality
902-446-3782
Where local ingredients and talent meet.

Experience the fresh flavours of local. We support local growers & farmers in an attempt to bring you some of the best ingredients our province has to offer.

An award winning Chef, a locally inspired menu and a loyalty rewards program. Trendz Restaurant & Wine Bar in the Best Western Plus Dartmouth Hotel & Suites is the hidden gem in the heart of Burnside.
Dine Around Menu
Savour The Taste of Trendz

Lunch Edition
Choose any one of the following for $10.00

Trendz soft Tacos
Pulled pork, lettuce, mango salsa, peppers
Spicy mayo and shredded cheese
$10.00

````````````````````````````````````````

Mac & Cheese
Macaroni with bacon, mornay sauce
Topped with shredded cheese
$10.00

````````````````````````````````````````````

Panko Haddock Fingers
Fresh haddock panko breaded served on top of
Hand cut fries with house made tarter sauce
$10.00

Braised Beef Stroganoff
Served with sour cream on a nest of buttered garlic
Pappardelle Noodles
$10.00
Spectacle Lake Drive, Dartmouth B3B 1X7, Halifax Regional Municipality