Dine Around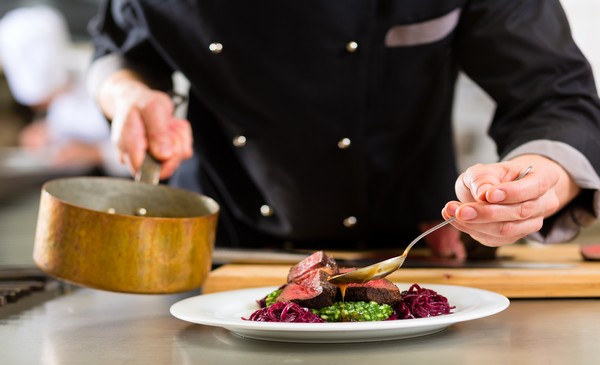 February 2021

Every year, restaurants across the province showcase an array of Nova Scotia product and creativity at an attractive price during Dine Around.
01 - 28 February 2021, Dine Around menus will be available priced at $10, $20, $30,$40 or $50. FOR THE SECOND YEAR: Lunch menus are an option! More options means more ways to participate and more choice for diners.
Like no other year the industry needs the support of their valued guests.
Treat yourself and get out to a participant during February, 2021.
Please book directly with participating restaurants.
GREAT NEWS!!! Dine Around will be continuing through March 2021 at certain locations. Please check individual listings for those offering in March, stated right after the operations' name.
With the latest order to stop service at 9pm you might consider making your reservations or visiting these restaurants earlier to enjoy your dining experience.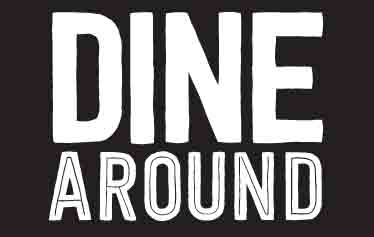 You are here:
Doolittle's Sports Bar & Grill
Doolittle's Sports Bar & Grill
Tacoma Drive, Dartmouth B2W 3E5, Halifax Regional Municipality
902 435 5311
At Doolittle's Sports Bar & Grill, you can watch your favourite sport on any one of the many screens that surround the eating areas and the bar. Come watch the big game with your friends, or enjoy pool, darts or VLTs in our Games Room.
Some say Doolittle's has the best chicken wings in Metro – you be the judge! We also have great burgers, steaks, ribs, and much, much more.
Every Friday and Saturday, we have Karaoke and a DJ. Always great laughs and a dancin' good time! We also feature special events every few weeks, so make sure to check our events calendar, often. Don't miss what's happening!
Dine Around Menu
OPEN FACE STRPLOIN SANDWICH WITH FRIES
$10

6 oz striploin steak on a half a panini with sautee mushrooms and onions and melted cheese. Served with home cut fries
taxes not included
Tacoma Drive, Dartmouth B2W 3E5, Halifax Regional Municipality