Dine Around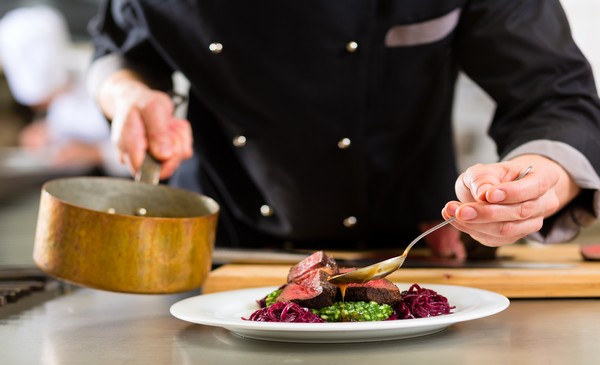 February 2021

Every year, restaurants across the province showcase an array of Nova Scotia product and creativity at an attractive price during Dine Around.
01 - 28 February 2021, Dine Around menus will be available priced at $10, $20, $30,$40 or $50. FOR THE SECOND YEAR: Lunch menus are an option! More options means more ways to participate and more choice for diners.
Like no other year the industry needs the support of their valued guests.
Treat yourself and get out to a participant during February, 2021.
Please book directly with participating restaurants.
GREAT NEWS!!! Dine Around will be continuing through March 2021 at certain locations. Please check individual listings for those offering in March, stated right after the operations' name.
With the latest order to stop service at 9pm you might consider making your reservations or visiting these restaurants earlier to enjoy your dining experience.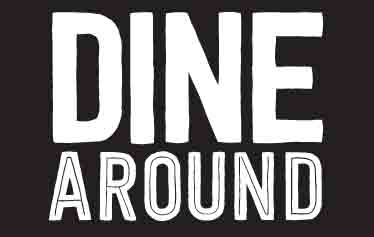 You are here:
Cut Steakhouse CONTINUING IN MARCH
Cut Steakhouse CONTINUING IN MARCH
Salter Street, Halifax B3J 0A1, Halifax Regional Municipality
9024295120
Where Luxury Meets Leisure
The premiere steakhouse experience in Halifax, CUT delivers a master class in meat.

USDA Prime and Canadian AAA Angus Reserve steak selections are presented tableside for your choosing. These premium cuts are aged and butchered in-house to ensure unparalleled quality. Our delectable seafood dishes are served with sustainability in mind, and our sommelier-selected wine list is sure to impress the most discerning of palates.

CUT servers are happy to guide you through our menu, to have a conversation, and to curate a dining experience tailored for your taste. From perfect wine pairings to thoughtful suggestions for sides, it's everything you expect from a fine dining experience—with our signature touch. The sounds of smooth jazz. The glow of intimate lighting. The sophisticated elegance of our chic décor. Join us for an unforgettable meal overlooking the Halifax waterfront.

Committed to Excellence
Since opening in 2006, CUT has received the 4-Diamond AAA/CAA Award and Wine Spectator Award of Excellence each year. Every cut of steak, every cocktail, every table setting meets our exacting standards. Join us and see what makes us one of the city's top restaurants. Host your next private function at CUT and elevate your guests' experience from everyday to extraordinary.
Dine Around Menu
Dine Around Menu
$50.
Not available 12, 13 and 14 February 2021

starters

scallop pork dumpling
mushroom bone marrow ragout

Beef Tataki
atlantic beef tenderloin, zucchini noodle, shoyu beef broth, pickled shishito pepper

Entrées

manhattan
8 oz AAA atlantic beef striploin, smoked gouda truffle crust, lemon
parsley roasted potato, asparagus

lamb shank
24 hour braised lamb shank, sage polenta, charred carrots, gremolata

Dessert

chocolate mousse
white chocolate mousse, gluten free cookie, chocolate ganache,
raspberry gel
Salter Street, Halifax B3J 0A1, Halifax Regional Municipality