Dine Around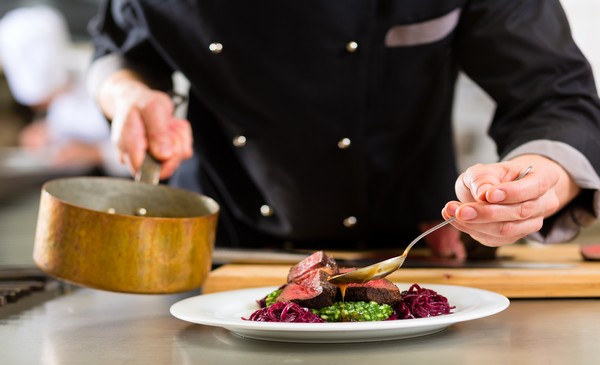 February 2021

Every year, restaurants across the province showcase an array of Nova Scotia product and creativity at an attractive price during Dine Around.
01 - 28 February 2021, Dine Around menus will be available priced at $10, $20, $30,$40 or $50. FOR THE SECOND YEAR: Lunch menus are an option! More options means more ways to participate and more choice for diners.
Like no other year the industry needs the support of their valued guests.
Treat yourself and get out to a participant during February, 2021.
Please book directly with participating restaurants.
GREAT NEWS!!! Dine Around will be continuing through March 2021 at certain locations. Please check individual listings for those offering in March, stated right after the operations' name.
With the latest order to stop service at 9pm you might consider making your reservations or visiting these restaurants earlier to enjoy your dining experience.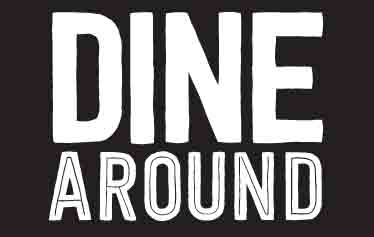 You are here:
Durty Nelly's Irish Pub
Walking into legendary Halifax institution, Durty Nelly's Authentic Irish Pub, has the warm, welcoming effect that feels like coming home. Whether it's the smiling staff members who remember your name and drink, the perfectly poured pints of Guinness, or the traditionally decorated space, the atmosphere at Durty Nelly's has the ability to make everyone feel good.
Dine Around Menu
Lunch and Dinner
$10
More details to follow
Argyle Street, Halifax B3J 2B5, Halifax Regional Municipality