Dine Around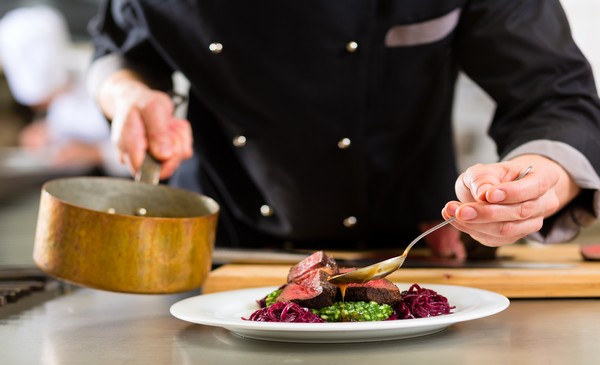 February 2021

Every year, restaurants across the province showcase an array of Nova Scotia product and creativity at an attractive price during Dine Around.
01 - 28 February 2021, Dine Around menus will be available priced at $10, $20, $30,$40 or $50. FOR THE SECOND YEAR: Lunch menus are an option! More options means more ways to participate and more choice for diners.
Like no other year the industry needs the support of their valued guests.
Treat yourself and get out to a participant during February, 2021.
Please book directly with participating restaurants.
GREAT NEWS!!! Dine Around will be continuing through March 2021 at certain locations. Please check individual listings for those offering in March, stated right after the operations' name.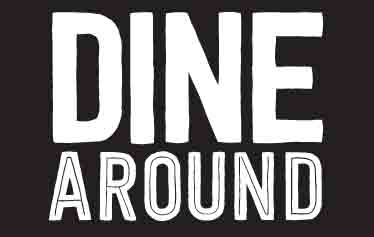 You are here:
Resto - urban dining
The same building that was home to the Cellar Bar & Grill for so many years is now RESTO URBAN DINING
which Marlene Kenley, Ryan Hayes, and their spouses, operate as a genuine family business.
Restaurant/Hospitality is in this family's blood. Amongst them is over 80 years of
restaurant,
hotel and hospitality experience and memories.
Since opening in August, 2013 RESTO has enjoyed some prized and valued accolades.
RESTO has been rated #1 in Bedford on Trip Advisor for most of its run and has won a variety of
categories in Star Metro Halifax Reader's Choice Awards,
including
Best Overall Restaurant in 2017 AND 2018
and in 6 Categories in 2019
.
Our success is only possible with the ongoing support of our extraordinary team and
our ever-supportive clientele who are the best in the business!
Dine Around Menu
Dine Around Menu
$30

Warm Winter Salad
Winter vegetables roasted with our house garlic oil and garnished with mixed greens, feta and candies pecans
Green Curried Shrimp
Fragrant green curry with coconut cream, red onions, mixed peppers, julienned carrots and shrimp on a bed of rice with fried noodle garnish
Our Famous Ginger Cake
House made warm ginger cake served with our rum caramel sauce

$1 from each menu sold will be donated to Feed Nova Scotia
Bedford Highway, Bedford B4A 1E4, Halifax Regional Municipality