Dine Around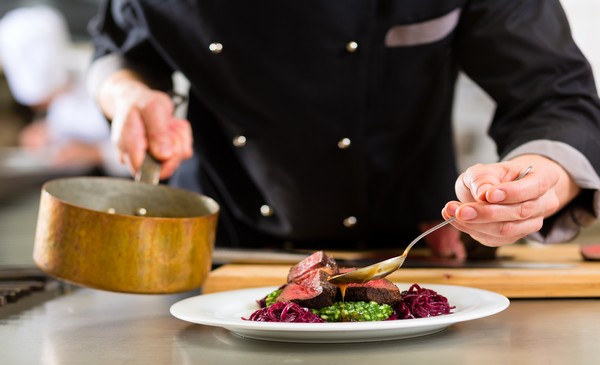 February 2021

Every year, restaurants across the province showcase an array of Nova Scotia product and creativity at an attractive price during Dine Around.
01 - 28 February 2021, Dine Around menus will be available priced at $10, $20, $30,$40 or $50. FOR THE SECOND YEAR: Lunch menus are an option! More options means more ways to participate and more choice for diners.
Like no other year the industry needs the support of their valued guests.
Treat yourself and get out to a participant during February, 2021.
Please book directly with participating restaurants.
GREAT NEWS!!! Dine Around will be continuing through March 2021 at certain locations. Please check individual listings for those offering in March, stated right after the operations' name.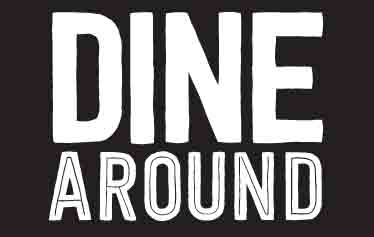 You are here:
Old Port Pub & Grill
Old Port Pub & Grill is a place for everyone. It's a place where everything is made from scratch with local ingredients and where the beer is always cold. It's a place where guests become regulars and regulars become family. And if you ask them, they'd tell you we make the best pub fare in the city.
Dine Around Menu
Dine Around Menu
Lunch and Dinner
$50 for 2

Start with choice of Potato Skins or Caesar salad
Pick 2 Of the following Beer Battered Fish & Chips Taco dinner or Taco Salad or Flat Bread Pizza
End with sharing a Chocolate Peanut butter Cheesecake
Windmill Road, Dartmouth B3B 1P7, Halifax Regional Municipality