Dine Around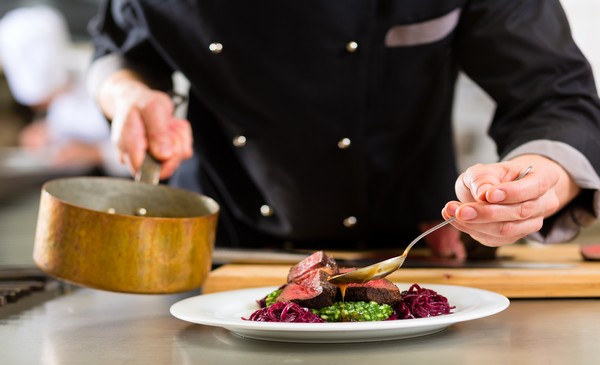 February 2021

Every year, restaurants across the province showcase an array of Nova Scotia product and creativity at an attractive price during Dine Around.
01 - 28 February 2021, Dine Around menus will be available priced at $10, $20, $30,$40 or $50. FOR THE SECOND YEAR: Lunch menus are an option! More options means more ways to participate and more choice for diners.
Like no other year the industry needs the support of their valued guests.
Treat yourself and get out to a participant during February, 2021.
Please book directly with participating restaurants.
GREAT NEWS!!! Dine Around will be continuing through March 2021 at certain locations. Please check individual listings for those offering in March, stated right after the operations' name.
As of Friday, 05 March, 2021 the latest restrictions on service establishments is to end service at 10pm and close at 11pm. Please keep this in mind when making reservations or planning your visit.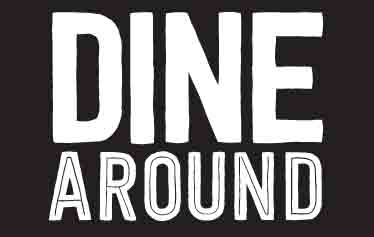 You are here:
Burnside Pizza
Welcome..to a world of Mediterranean cuisine – a fragrance of fine ingredients that enhances your senses; that are only selected top grade. Burnside Pizzeria Fresh Market Dartmouth is dedicated in selecting the freshest natural ingredients prepared right before your eyes. The vibrant colours give you a satisfying feeling that you have made the right choice! Whether you are a small business or large corporation, we will provide you with a professional culinary experience that is sure to be a hit.
Dine Around Menu
Donair Crepe
$10 Lunch and Dinner

Shaved NS donair meat, onions, tomato, house-made donair sauce
Ilsley Avenue, Dartmouth B3B 1S8, Halifax Regional Municipality