Dine Around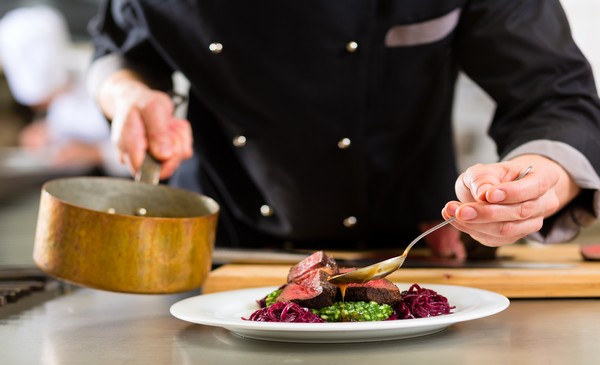 February 2021

Every year, restaurants across the province showcase an array of Nova Scotia product and creativity at an attractive price during Dine Around.
01 - 28 February 2021, Dine Around menus will be available priced at $10, $20, $30,$40 or $50. FOR THE SECOND YEAR: Lunch menus are an option! More options means more ways to participate and more choice for diners.
Like no other year the industry needs the support of their valued guests.
Treat yourself and get out to a participant during February, 2021.
Please book directly with participating restaurants.
GREAT NEWS!!! Dine Around will be continuing through March 2021 at certain locations. Please check individual listings for those offering in March, stated right after the operations' name.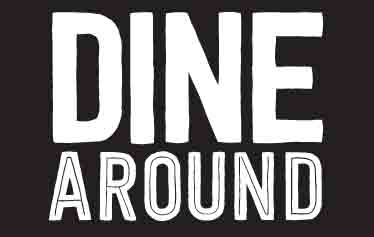 You are here:
Heartwood Restaurant
Dine Around Menu
Dine Around Menus
Available Lunch and Dinner
$10
Rice noodles, celery, carrots, green onion, Acadia Tofu, in a Heartwood made Pad Thai sauce.
Available Lunch and Dinner
$30 for 2
Starter
Shareable Nacho
peppers, red onion, mushrooms, cheese, organic nacho chips

Main
Hawaiian Black Bean Burger
Heartwood black bean patty, lettuce, grilled pineapple, onion ring, bbq sauce, Swiss cheese on a 24 carrot 12 grain bun. Served with oven roasted potatoes and side salad.
Quinpool Road, Halifax B3L 1A3, Halifax Regional Municipality