Dine Around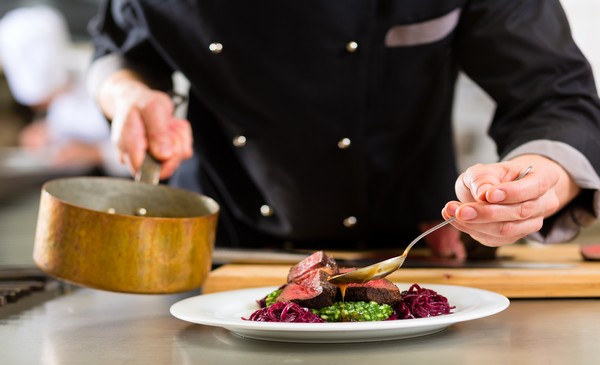 February 2022

Every year, restaurants, pubs and bars across the province showcase an array of Nova Scotia product and creativity at an attractive price during Dine Around.
01 - 28 February 2022, Dine Around menus will be available priced at $10, $20, $30,$40 or $50.
Lunch menus are an option! More options means more ways to participate and more choice for diners.
The industry needs the support of their valued guests.
Treat yourself and get out to a participant during February, 2022.
Check back after 07 December 2021 and check often as this will be updated as the establishments sign on.
Please book directly with participating restaurants.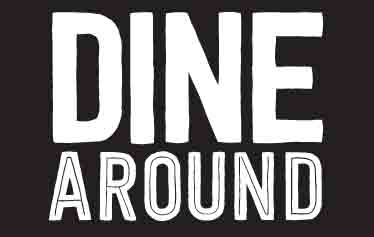 You are here:
The Rose & Kettle CONTINUING MARCH 2021
The Rose & Kettle CONTINUING MARCH 2021
Poplar Drive, Dartmouth B2W 4L2, Halifax Regional Municipality
902 434 0222
nspired by the beautiful Victorian verandah of the Harris House and its plentiful roses, the Rose and Kettle Tearoom has been the heart of the Farm for over 20 years. The verandah was transformed into a tearoom in 1990, largely through the efforts of hard-working volunteers. All proceeds from the tearoom and gift shop go back into running the museum. Just like the farm kitchen of old, the Rose & Kettle is a warm and welcoming spot; the kettle is always on and delicious and nostalgic smells fill the air. Neighbours gather for a natter and a home cooked meal. Tea is made in a pre-heated crockery pot and covered with hand-made tea cosy. Most of the dishes and furniture have been donated. The menu is a blend of old English influences, Nova Scotia favourites, and Cole Harbour kitchens, all created from scratch and using the Farm garden's own produce wherever possible.
Dine Around Menu
Dinner for two
$20
Fridays only, 12 to 4pm
Fresh Homemade Soup and Bakers Box selection
32 oz of alternating weekly soup and Bakers Box selection-two savoury biscuits, 2 scones and 2 cinnamon rolls
$1 from each menu served will be donated to Feed Nova Scotia
Poplar Drive, Dartmouth B2W 4L2, Halifax Regional Municipality