Dine Around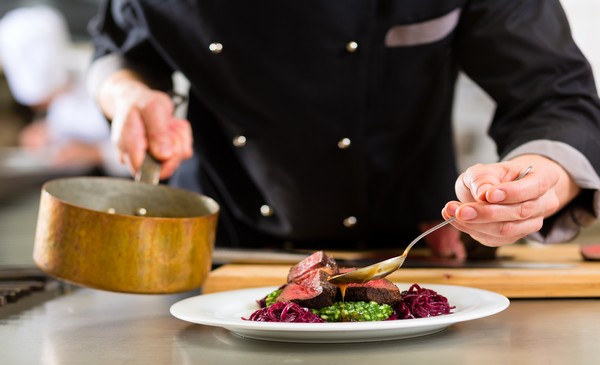 February 2021

Every year, restaurants across the province showcase an array of Nova Scotia product and creativity at an attractive price during Dine Around.
01 - 28 February 2021, Dine Around menus will be available priced at $10, $20, $30,$40 or $50. FOR THE SECOND YEAR: Lunch menus are an option! More options means more ways to participate and more choice for diners.
Like no other year the industry needs the support of their valued guests.
Treat yourself and get out to a participant during February, 2021.
Please book directly with participating restaurants.
GREAT NEWS!!! Dine Around will be continuing through March 2021 at certain locations. Please check individual listings for those offering in March, stated right after the operations' name.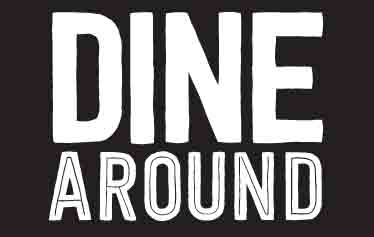 You are here:
Hop Scotch Dinner Club
Hop Scotch Dinner Club
Barrington Street, Halifax B3J 1Z4, Halifax Regional Municipality
902-420-9626
thoughtful casual dining focusing on maritime ingredients and flavours.
Dine Around Menu
Dinner Menu
$50
$2 from each menu will be donated to Feed Nova Scotia
Not available 3rd, 7th, 10th, 14th, 17th, 21st & 24th

1st Course
Rutabaga - Conserva, Pureed & Pickled Rutabaga, Beer Washed Cheese from "Urban Blue", Toasted Hazelnuts, Dill Vinaigrette

2nd Course
Seared Duck Breast - Celeriac, Walnut Agrodolce, Beet, Kale, Espresso Demi
*Vegetarian Option* - $40
Hasselback Sweet Potato - Chickpea Tahini Puree, Crispy Quinoa Tabouleh, Pickled Turnip, Feta

3rd Course - Vietnamese Iced Coffee Layered Cake
Barrington Street, Halifax B3J 1Z4, Halifax Regional Municipality