Dine Around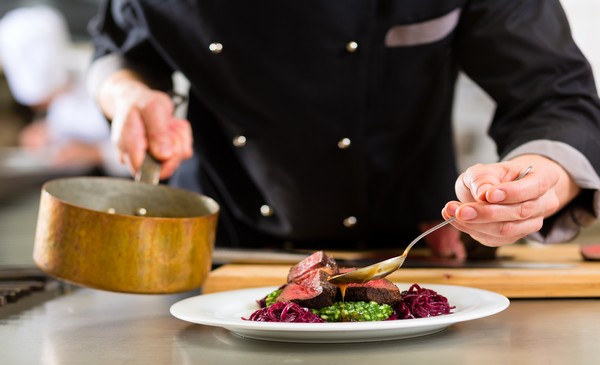 February 2021

Every year, restaurants across the province showcase an array of Nova Scotia product and creativity at an attractive price during Dine Around.
01 - 28 February 2021, Dine Around menus will be available priced at $10, $20, $30,$40 or $50. FOR THE SECOND YEAR: Lunch menus are an option! More options means more ways to participate and more choice for diners.
Like no other year the industry needs the support of their valued guests.
Treat yourself and get out to a participant during February, 2021.
Please book directly with participating restaurants.
GREAT NEWS!!! Dine Around will be continuing through March 2021 at certain locations. Please check individual listings for those offering in March, stated right after the operations' name.
As of Friday, 05 March, 2021 the latest restrictions on service establishments is to end service at 10pm and close at 11pm. Please keep this in mind when making reservations or planning your visit.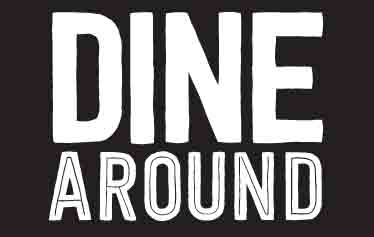 You are here:
Stories Fine Dining/The Halliburton Hotel
Stories Fine Dining/The Halliburton Hotel
Morris Street, Halifax B3J 1B3, Halifax Regional Municipality
902 483 3519
Our restaurant 'Stories' celebrates the union of people, innovative food & wine, polite service and warm atmosphere. Each and every facet of a dining experience has a story. From the pedigree of our food products, our partnerships with indigenous farmers, foragers and fishermen, to our guests who choose to celebrate their "continuing story" with us. We showcase regional seafood and game in intimate dining rooms, a best kept secret and a favorite retreat for those serious about food.
Dine Around Menu
Dine Around Menu
$50
Not Avialable 13 and 14 February
Come join us, and select any appetizer and main course from Chef Scott Vail's winter menu for 50$! Our menu changes nightly, however a sample of our menu can be found on our website.


Morris Street, Halifax B3J 1B3, Halifax Regional Municipality