Dine Around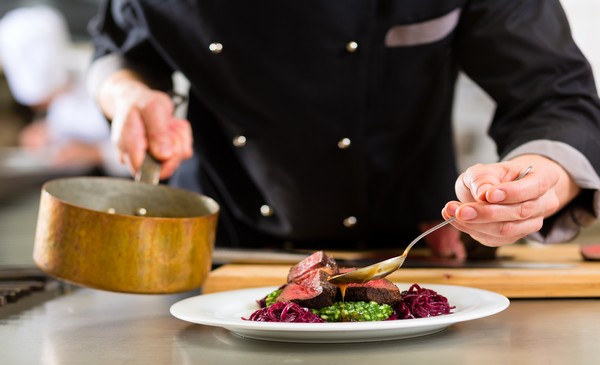 February 2021

Every year, restaurants across the province showcase an array of Nova Scotia product and creativity at an attractive price during Dine Around.
01 - 28 February 2021, Dine Around menus will be available priced at $10, $20, $30,$40 or $50. FOR THE SECOND YEAR: Lunch menus are an option! More options means more ways to participate and more choice for diners.
Like no other year the industry needs the support of their valued guests.
Treat yourself and get out to a participant during February, 2021.
Please book directly with participating restaurants.
GREAT NEWS!!! Dine Around will be continuing through March 2021 at certain locations. Please check individual listings for those offering in March, stated right after the operations' name.
As of Friday, 05 March, 2021 the latest restrictions on service establishments is to end service at 10pm and close at 11pm. Please keep this in mind when making reservations or planning your visit.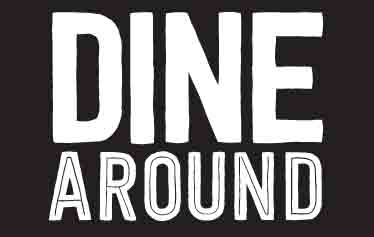 You are here:
The Canteen on Portland
The Canteen on Portland
Portland Street, Dartmouth B2Y 1H1, Halifax Regional Municipality
902 430 5960
The Canteen on Portland is a sixty seat restaurant located in a space once occupied by the Sun Sun Café - a family-run restaurant on Portland Street in Downtown Dartmouth for more than 40 years.

Our restaurant offers a bright, cheerful space to enjoy a special occasion, a hand-crafted cocktail with friends, or a business lunch with colleagues.

We have created the restaurant to feel like a home away from home. With a large window looking into our kitchen, you can watch the culinary team working hard on our many dishes, while being taken care of by an experienced front of house team.
Dine Around Menu
Dine Around Menu
$30
Not available 12 and 13 February
DRINKS (choice of 1)

Draft Beer or Cider (8oz)

Glass of Winer (4oz)


STARTERS (choice of 1)

Soup of the Day
chef-inspired daily soup, side of house focaccia

Arugula & Pear Salad
arugula, valley pear, goat's cheese, toasted pecans, lemon vinaigrette

Cider Steamed Mussels
1/2lb of local mussels, Lake City Cider, shallots, thyme, side of house focaccia


MAINS (choice of 1)

The Canteen Burger
two beef patties, havarti, special sauce, lettuce, pickles, frizzled onions, sesame bun, hand-cut fries

Chickpea & Coconut Curry
chickpeas, red lentil, squash, peas, coconut, sweet potato, tomato, basmati rice, mint & cilantro chutney, papadum

Lamb & Pork Ragu
lamb & pork sauce, fresh mint, Maria's Pantry canestri, Ciro's asiago, zucchini chips
Portland Street, Dartmouth B2Y 1H1, Halifax Regional Municipality