Dine Around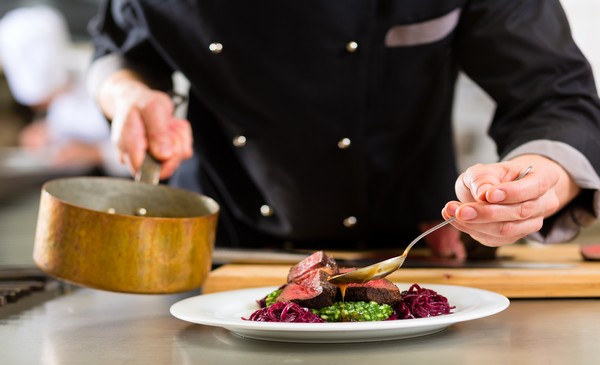 February 2021

Every year, restaurants across the province showcase an array of Nova Scotia product and creativity at an attractive price during Dine Around.
01 - 28 February 2021, Dine Around menus will be available priced at $10, $20, $30,$40 or $50. FOR THE SECOND YEAR: Lunch menus are an option! More options means more ways to participate and more choice for diners.
Like no other year the industry needs the support of their valued guests.
Treat yourself and get out to a participant during February, 2021.
Please book directly with participating restaurants.
GREAT NEWS!!! Dine Around will be continuing through March 2021 at certain locations. Please check individual listings for those offering in March, stated right after the operations' name.
As of Friday, 05 March, 2021 the latest restrictions on service establishments is to end service at 10pm and close at 11pm. Please keep this in mind when making reservations or planning your visit.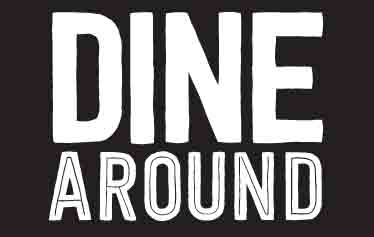 You are here:
The Pitch & Pivot Social Room
The Pitch & Pivot Social Room
Brownlow Avenue, Dartmouth B3B 1X6, Halifax Regional Municipality
(902) 446 3752
Experience modern surroundings at our new restaurant, featuring casual areas for dining and socializing. We focus on fresh and contemporary fare including quinoa bowls, fish and seasonal salads. We also offer more decadent choices such as thick-cut steak, house-made desserts and handcrafted cocktails.
Dine Around Menu
Dine Around Features

Honey Crisp Apple & Grilled Haloumi Cheese Salad …………$10
Pepitas | Pomegranate |Spinach | Arugula | Balsamic Fig Vinaigrette
Pan Seared Salmon With Creamy Saffron-Mussel "Hodge Podge" …$20
Garden Vegetables | Fresh Herbs
Brownlow Avenue, Dartmouth B3B 1X6, Halifax Regional Municipality