Dine Around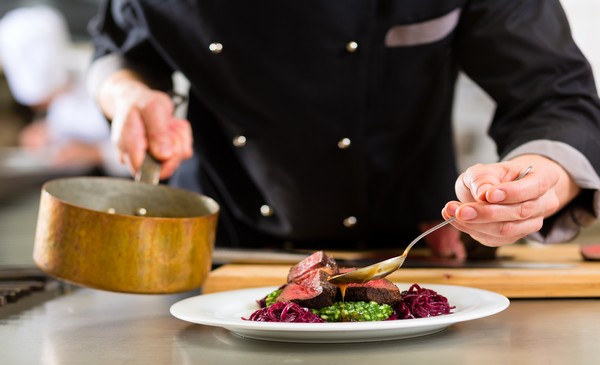 February 2021

Every year, restaurants across the province showcase an array of Nova Scotia product and creativity at an attractive price during Dine Around.
01 - 28 February 2021, Dine Around menus will be available priced at $10, $20, $30,$40 or $50. FOR THE SECOND YEAR: Lunch menus are an option! More options means more ways to participate and more choice for diners.
Like no other year the industry needs the support of their valued guests.
Treat yourself and get out to a participant during February, 2021.
Please book directly with participating restaurants.
GREAT NEWS!!! Dine Around will be continuing through March 2021 at certain locations. Please check individual listings for those offering in March, stated right after the operations' name.
As of Friday, 05 March, 2021 the latest restrictions on service establishments is to end service at 10pm and close at 11pm. Please keep this in mind when making reservations or planning your visit.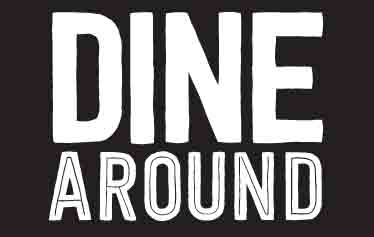 You are here:
Cafe Chianti CONTINUING IN MARCH
Cafe Chianti CONTINUING IN MARCH
Barrington Street, Halifax B3J 1Y2, Halifax Regional Municipality
(902) 423 7471
Recreating the most divine tastes of Italy using only the freshest of seasonal ingredients. If you are looking for a location to host a private event, celebrating a special occasion, planning a romantic date or you just want to dine in one of Halifax's top restaurants, call or reserve online today for your taste of Italian cuisine.
Dine Around Menu
DINE AROUND $30 MENU
Not available 13 and 14 February 2021

Chianti Caesar Salad and Your Choice of Gourmet Pizza

Classic Combination Green Peppers, Local Mushrooms, Pepperoni and Mozzarella |
Meat Lovers Pepperoni, Italian Sausage, Pancetta and Mozzarella |
Le Pera Roasted Pears, Blue Cheese, Walnuts on Béchamel Topped with Arugula |
Margherita Fresh Basil, Bull Mozzarella, Tomato Sauce and Olive Oil |
Polpette di Carne House Meatballs, Mozzarella and Grana Padano |

Dine Around Menu
$40
Not available 13 and 14 February 2021

PLEASE CHOOSE ONE EACH OF THE FOLLOWING

ANTIPASTI

Arancini Di Riso Creamy Risotto Stuffed with Bull Mozzarella and Served on a Bed of House Arabiatta and Balsamic Aioli |

Polpette House made Meatballs Tossed in Marinara Served with Grana Padana, Basil, and Garlic Bread |

SECONDI

Italian Polpette Classic Italian Spaghetti and Meatballs Topped with Grana Padano |

Chicken Pappardelle Roasted Garlic Cream Sauce with Wild Mushrooms and Grilled Chicken on a Wide Flat Egg Noodle Topped with Grana Padano |

Lasagna di Café Chianti Layers of House Bolognese Sauce and Vegetables Topped with Mozzarella and Baked Golden |

House Gnocchi Handmade Potato Pasta with Wild Mushrooms, and Cherry Tomatoes in a Truffle Oil Crèma Topped with Grana Padano |

Ravioli di Zucca House made Ravioli Stuffed with Butternut Squash and Tossed with Sundried Tomatoes, Walnuts and Kale in Roasted Garlic Crèma |

Parmigiana di Pollo Free Range Breaded Chicken Breast Served on Linguine Pomodoro with Grana Padano |

DOLCI

Vanilla Bean or Praline Caramel Crunch Gelato

Strawberry or Watermelon Sorbetto
Barrington Street, Halifax B3J 1Y2, Halifax Regional Municipality