Dine Around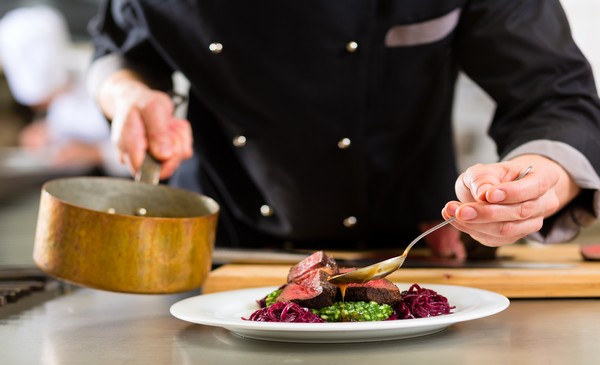 February 2021

Every year, restaurants across the province showcase an array of Nova Scotia product and creativity at an attractive price during Dine Around.
01 - 28 February 2021, Dine Around menus will be available priced at $10, $20, $30,$40 or $50. FOR THE SECOND YEAR: Lunch menus are an option! More options means more ways to participate and more choice for diners.
Like no other year the industry needs the support of their valued guests.
Treat yourself and get out to a participant during February, 2021.
Please book directly with participating restaurants.
GREAT NEWS!!! Dine Around will be continuing through March 2021 at certain locations. Please check individual listings for those offering in March, stated right after the operations' name.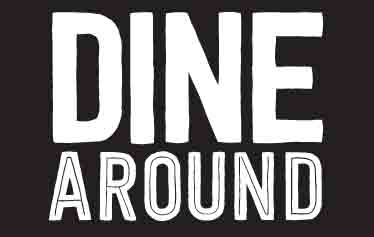 You are here:
Kyo Kitchen & Bar
A first for the city of Halifax, Kyo Kitchen & Bar fuses traditional Japanese cuisine with new-age Izakaya inspiration. Kyo translates to 'home', a feeling we have tried to capture with velvet cushions, low lighting, abundant greenery, and unpretentious food. Sit back, order without hesitation, and let us take care of the rest.
Welcome home.
Dine Around Menu
Dinner
Dine in Ramen for Two
$50
$1 from each menu sold will be donated to Feed Nova Scotia
Drink: Two feature Haku vodka cocktails or two Seedlip mocktails
Appetizer: Vegetable or Pork Gyoza
Main Course: Choice of any two ramen bowls (Tonkotsu, Black Tonkotsu, Tantanmen, Chicken Paitan, Karaage Shio, Spicy Seafood, Veggie Miso)
Dinner
Takeout & Delivery Dinner For One
$20
$1 from each menu sold will be donated to Feed Nova Scotia
Appetizer: Vegetable or Pork Gyoza
Main: Choice of one ramen bowl (Tonkotsu, Black Tonkotsu, Tantanmen, Chicken Paitan, Karaage Shio, Veggie Miso)
Barrington Street, Halifax B3J 2A4, Halifax Regional Municipality