Dine Around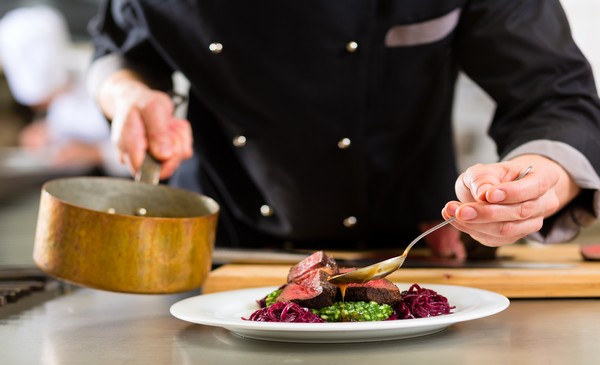 February 2022

Every year, restaurants, pubs and bars across the province showcase an array of Nova Scotia product and creativity at an attractive price during Dine Around.
01 - 28 February 2022, Dine Around menus will be available priced at $10, $20, $30,$40 or $50.
Lunch menus are an option! More options means more ways to participate and more choice for diners.
The industry needs the support of their valued guests.
Treat yourself and get out to a participant during February, 2022.
Check back after 07 December 2021 and check often as this will be updated as the establishments sign on.
Please book directly with participating restaurants.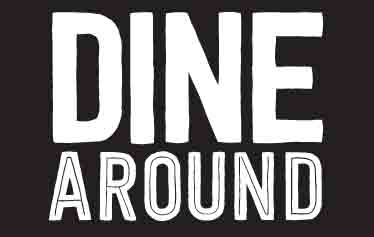 You are here:
The Church Brewing Company
The Church was purchased by the Church Brewing Company in September 2017. The owners and co-founders began working with local project managers, designers, architects, and contractors, with great support from the Town of Wolfville. The restoration project included re-designing the church into a year-round restaurant and retail store, and the new construction of the attached microbrewery. The brewery, now completed, includes a 4-vessel 35 hectolitre brewing system and a separate 2-vessel 5 hectolitre pilot system. The restaurant opened its doors on January 30th, 2019 and initiated the first brew on July 4th, 2019. No detail has been overlooked in the restoration, and we invite you to come in and feel the warmth and beauty yourself. Come and congregate with us.
Dine Around Menu
New Orleans Mufalleta
$20 (includes a beverage)
$1 from each Mufalleta sold will be donated to Feed Nova Scotia

Sliced Genoa salami, mortadella, capocollo & provolone on toasted focaccia style sesame bread with roasted sweet red peppers, pepperoncini, marinated zucchini, pickled onions and tapenade mayo. Comes with choice of side and your choice of Church Brewing beer.
Main Street, Wolfville B4P 1C8, Kings County