Dine Around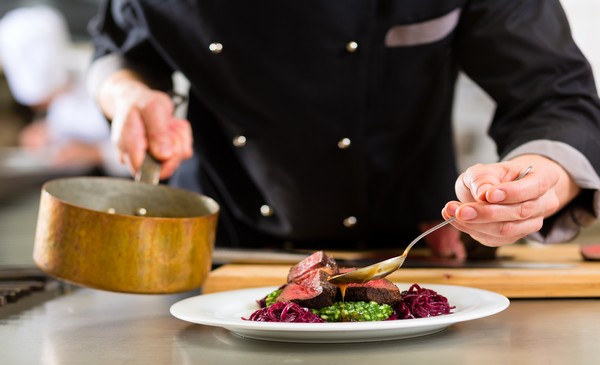 February 2021

Every year, restaurants across the province showcase an array of Nova Scotia product and creativity at an attractive price during Dine Around.
01 - 28 February 2021, Dine Around menus will be available priced at $10, $20, $30,$40 or $50. FOR THE SECOND YEAR: Lunch menus are an option! More options means more ways to participate and more choice for diners.
Like no other year the industry needs the support of their valued guests.
Treat yourself and get out to a participant during February, 2021.
Please book directly with participating restaurants.
GREAT NEWS!!! Dine Around will be continuing through March 2021 at certain locations. Please check individual listings for those offering in March, stated right after the operations' name.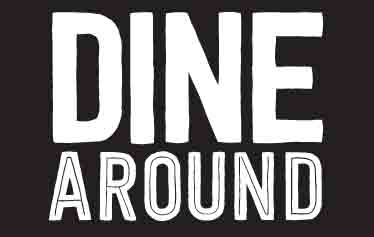 You are here:
Chop Steakhouse & Bar
Chop Halifax is located inside the Sutton Place Hotel in the heart of downtown Halifax. Located in the landmark Nova Centre development, and walking distance from the waterfront, we can't wait for you to see what we have in store!
Dine Around Menu
Dine Around Menu
$40
$1 from each menu will be donated to Feed Nova Scotia
Not Available on 13 and 14 February, 2021

STARTER
Caesar Salad - house-baked croutons, Grana Padano
Feature Soup - ask your server about today's creation

ENTRÉE
Prime Rib - 10 oz slow roasted with rock salt, cracked pepper & fresh herbs, with horseradish & au jus served with fresh seasonal vegetables plus your choice of mashed potatoes, wild rice pilaf, baked potato or fries
Oven Roasted Chicken - in a bright citrus Pan Jus served with mashed potatoes, plus fresh seasonal vegetables
Miso Glazed Salmon - Jail Island salmon, served with wild rice pilaf & fresh seasonal vegetables
Blackened Sirloin Crab Cake Oscar - 7 oz top sirloin, crab cake, with a classic Bearnaise sauce served with fresh seasonal vegetables plus your choice of mashed potatoes, wild rice pilaf, baked potato or fries

DESSERT
Creme Brûlée - Vanilla bean custard with caramelized sugar
Flourless Chocolate Torte - amaretto mousse filling, chocolate ganache & fresh vanilla anglaise
Grafton Street, Halifax B3J 2C4, Halifax Regional Municipality