Dine Around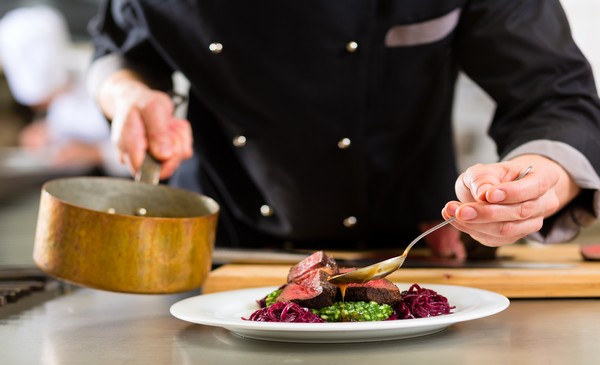 February 2022

Every year, restaurants, pubs and bars across the province showcase an array of Nova Scotia product and creativity at an attractive price during Dine Around.
01 - 28 February 2022, Dine Around menus will be available priced at $10, $20, $30,$40 or $50.
Lunch menus are an option! More options means more ways to participate and more choice for diners.
The industry needs the support of their valued guests.
Treat yourself and get out to a participant during February, 2022.
Check back after 07 December 2021 and check often as this will be updated as the establishments sign on.
Please book directly with participating restaurants.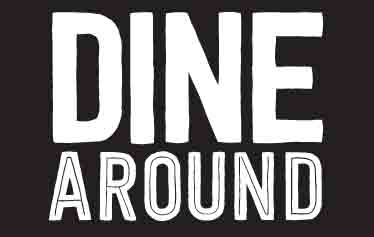 You are here:
The Old Triangle CONTINUING MARCH 2021
The Old Triangle CONTINUING MARCH 2021
Prince Street, Halifax B3J 1V9, Halifax Regional Municipality
902-492-4900
The notion of the pub dates back to the 17th century when the public house was a gathering place where people met to discuss the issues of the day and to raise a glass at the end of a hard day's work. The Old Triangle is this place. The Old Triangle was created in 2000 by three Irishmen and remembers an ancient time when a grouping of three, or triad, was regarded as a symbol of good luck. Our three-room concept; the Snug, The Pourhouse, and Tigh an Cheoil (house of music), is ideally suited to our belief in the three most important ingredients of a memorable occasion:
FOOD FOR THE BODY

DRINK FOR THE SPIRIT

MUSIC FOR THE SOUL
Dine Around Menu
Dine Around, meet Date Night! Join us for a $50 dinner for 2, including a shared appetizer, 2 mains and a shared dessert.
Prince Street, Halifax B3J 1V9, Halifax Regional Municipality