Dine Around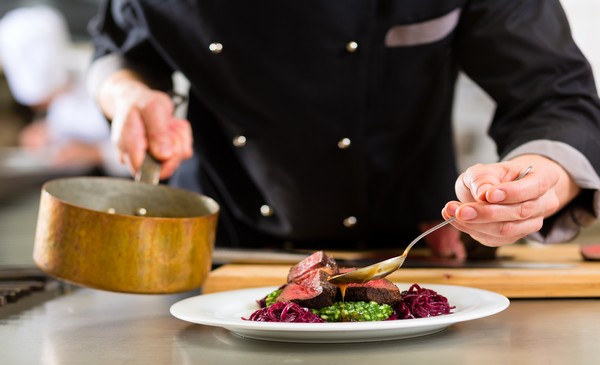 February 2021

Every year, restaurants across the province showcase an array of Nova Scotia product and creativity at an attractive price during Dine Around.
01 - 28 February 2021, Dine Around menus will be available priced at $10, $20, $30,$40 or $50. FOR THE SECOND YEAR: Lunch menus are an option! More options means more ways to participate and more choice for diners.
Like no other year the industry needs the support of their valued guests.
Treat yourself and get out to a participant during February, 2021.
Please book directly with participating restaurants.
GREAT NEWS!!! Dine Around will be continuing through March 2021 at certain locations. Please check individual listings for those offering in March, stated right after the operations' name.
As of Friday, 05 March, 2021 the latest restrictions on service establishments is to end service at 10pm and close at 11pm. Please keep this in mind when making reservations or planning your visit.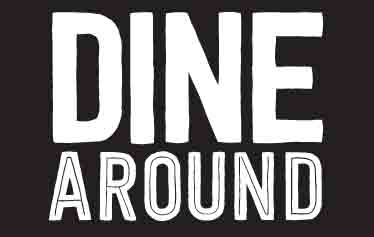 You are here:
2 Doors Down Dartmouth Crossing
2 Doors Down Dartmouth Crossing
Hector Gate, Dartmouth B3B 0C1, Halifax Regional Municipality
(902) 481-5222
In December of 2019, the second location of 2 Doors Down Food and Wine opened in Dartmouth Crossing, bringing Chef Craig Flinn's vision of seasonal, locally inspired comfort food to his hometown. The menu has influences from all of the world but is rooted in a Nova Scotia ingredient philosophy. Known for it's custom ground 1/2 pound burgers, kale caesar salad, and fresh seafood, 2 Doors Down is approachable, family friendly, and has something for everyone. Enjoy our craft beers and cider on tap, a well-chosen wine list, and new and creative cocktails each week!
Dine Around Menu
2 Doors Down Halifax & Dartmouth
DINE AROUND NOVA SCOTIA 2021 (3 Courses…$40)
Choose one of each course…
FINNAN HADDIE "CHOWDER" smoked haddock, potato, & winter leek soup with sea scallops, mussels, coldwater shrimp, & chives (GFO)
"KALE, CAESAR!" SALAD ted huttens kale, double smoked bacon, parmesan, lemon garlic aioli dressing, fried capers, croutons
ROASTED SQUASH GNOCCHI yukon gold potato & ricotta gnocchi, butternut squash & star anise purée, sautéed mushrooms, brown butter, balsamic reduction, pecorino, sage (V)
____________________________

THE FISHMONGER'S CATCH our daily seafood offering from local waters
HERB & GARLIC ROASTED CHICKEN BREAST mushrooms, sweet peas, smoked lardons, spinach, cherry tomatoes
gemelli pasta, provolone, rosemary shallot cream
CAULIFLOWER, SWEET POTATO, & CHICKPEA TIKKA MASALA grilled halloumi cheese, cashew pilau, naan, mango chutney, raita (V) (GFO)
_____________________________

VANILLA BEAN CHEESECAKE salted caramel, chocolate covered cornflakes WARM FRESH GINGERBREAD spiced poached pear, english toffee treacle sauce, chantilly cream, brown sugar oat crumble
VEGAN CHOCOLATE MOUSSE silken tofu, dark chocolate, almond praline, red wine raspberry coulis (Vegan) (DF) (GFO)
IRISH COFFEE TRIPLE CHOCOLATE LAYER CAKE milk chocolate Bailey's Irish cream mousse, dark chocolate ganache, Jamieson's whiskey, cream, espresso, candied orange ($2 supplement)

CHERRY BLOSSOM LEMONADE suntory toki whiskey, dolin blanc, luxardo maraschino liqueur, sour cherries, hibiscus, pink peppercorn, lemon ($9 with D.A. menu…$11 regular)
Hector Gate, Dartmouth B3B 0C1, Halifax Regional Municipality