Dine Around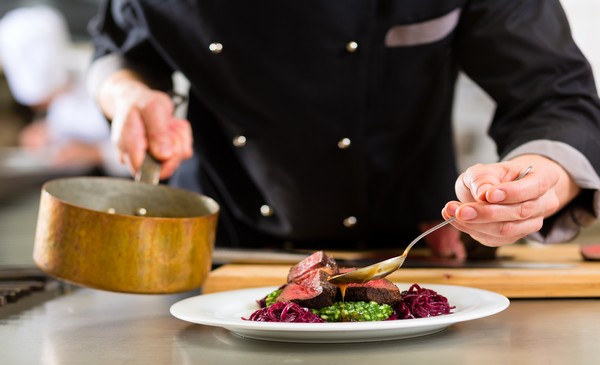 February 2021

Every year, restaurants across the province showcase an array of Nova Scotia product and creativity at an attractive price during Dine Around.
01 - 28 February 2021, Dine Around menus will be available priced at $10, $20, $30,$40 or $50. FOR THE SECOND YEAR: Lunch menus are an option! More options means more ways to participate and more choice for diners.
Like no other year the industry needs the support of their valued guests.
Treat yourself and get out to a participant during February, 2021.
Please book directly with participating restaurants.
GREAT NEWS!!! Dine Around will be continuing through March 2021 at certain locations. Please check individual listings for those offering in March, stated right after the operations' name.
As of Friday, 05 March, 2021 the latest restrictions on service establishments is to end service at 10pm and close at 11pm. Please keep this in mind when making reservations or planning your visit.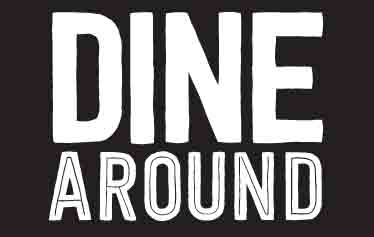 You are here:
Uprooted Market & Cafe
Uprooted Market & Cafe
Nova Scotia Trunk 7, Head of Jeddore B0J 1P0, Halifax Regional Municipality
902-889-9189
Here at Uprooted we know that life can get in the way and you can't always make it to the farmer's market to pick up your delicious local produce (but when you can, we highly recommend it!). That's why we are bringing you fresh, seasonal, local fruits and veggies and a variety of other local products, seven days a week, right here in the heart of Musquodoboit Harbour.
Dine Around Menu
Eastern Shore Picnic for 2
$30
$2 for every Picnic sold will be donated to Feed Nova Scotia
Any 2 of our sandwiches, each served with side soup or salad, cookie and coffee or tea

Pick up your picnic then head to Martinique Beach or the Musquodoboit Trailway to explore the natural beauty of Musquodoboi
Nova Scotia Trunk 7, Head of Jeddore B0J 1P0, Halifax Regional Municipality