Dine Around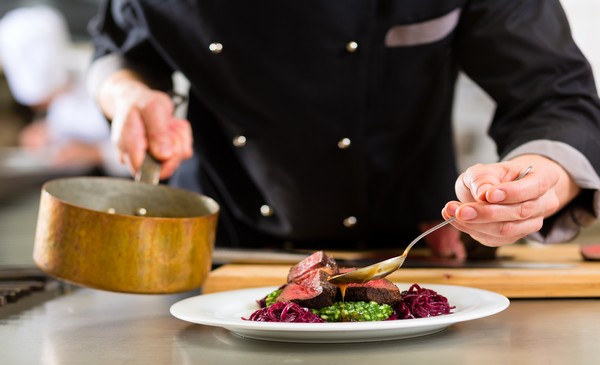 February 2022

Every year, restaurants, pubs and bars across the province showcase an array of Nova Scotia product and creativity at an attractive price during Dine Around.
01 - 28 February 2022, Dine Around menus will be available priced at $10, $20, $30,$40 or $50.
Lunch menus are an option! More options means more ways to participate and more choice for diners.
The industry needs the support of their valued guests.
Treat yourself and get out to a participant during February, 2022.
Check back after 07 December 2021 and check often as this will be updated as the establishments sign on.
Please book directly with participating restaurants.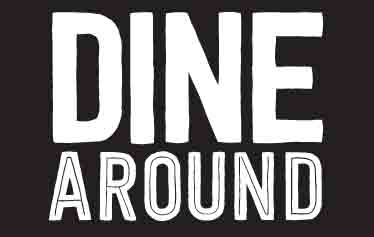 You are here:
The Kiwi Cafe

In the heart of Nova Scotia's idyllic south shore, the Kiwi is your Chester homebase. Our beloved, picturesque village is a bounty of sunny weekends, world-class sailing, cozy cottages, and rambling old hit estates by-the-sea. Famed for its wild roses and ocean vistas around every corner, Chester welcomes you to walk its tree and flower-lined streets, have a splash at Freda's Beach or the Lido, stage a joyful party, or trim a jib during Chester Race Week. No matter how you explore our village, enjoy it with Kiwi fuel!












Dine Around Menu
$20 dine around menu is our beef and bean chili with sour cream, cheddar and garlic toast. And your choice of beer or wine from our blackboard menu of local offerings.








Pleasant Street, Chester B0J 1J0, Lunenburg County